We would love to work with you. We are growing 50% year over year and are looking to hire motivated, highly driven candidates to support our growth. Infovity is committed to working with the best talent in the Oracle Applications and Tech world. We are always interested in meeting professionals with both domain experience and technology expertise in the following areas:
Oracle Cloud and Ebusiness Suite Applications
Business Intelligence analysts and architects in OBIEE, BI Apps, Hyperion, Cloud EPM
Oracle Fusion Middleware and SOA
Oracle Applications DBAs, Sysadmins, and Middleware experts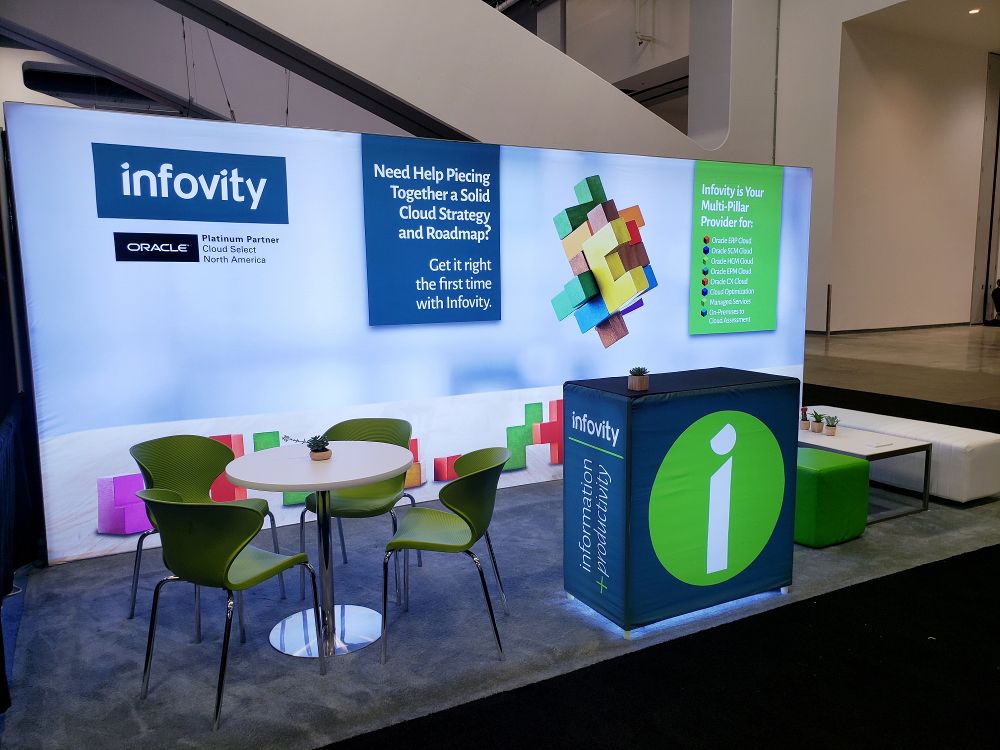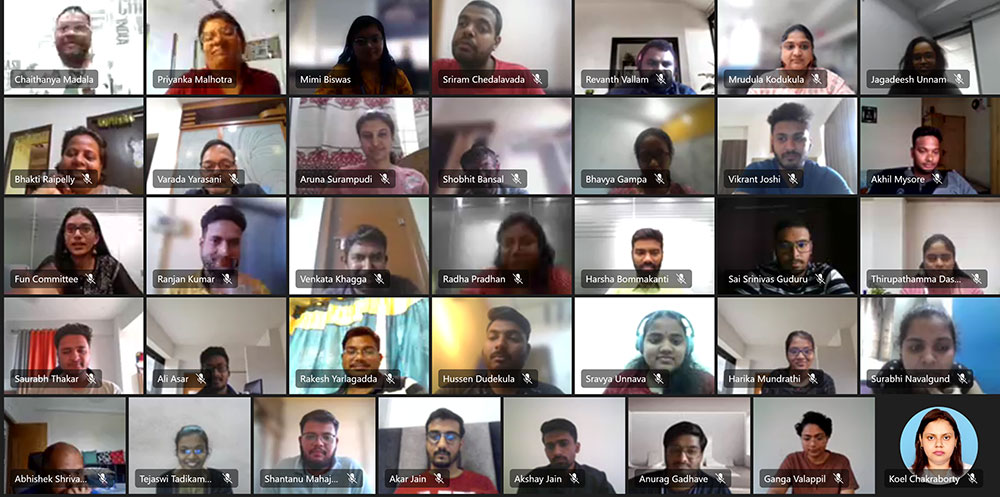 We provide an excellent working environment, top-notch benefits and compensation, flexibility to work remotely, and growth opportunities. Our benefits package includes health, dental, and vision insurance, personal time off, and paid holidays. We are an Equal Opportunity Employer.
If you believe in making a difference by implementing world-class solutions, please Email your resume to Jobs@infovity.com or send your resume to Infovity, Inc., 1825 South Grant Street, Office: 03-101, San Mateo, CA 94402.
"Infovity has provided me with a great corporate culture and a high learning curve. My teammates and team leads are extremely supportive and encourage me to bring new ideas to the table, and I would definitely recommend Infovity to any fresher out there!"
"Being a part of Infovity has been a surreal experience. Infovity emphasizes on the overall growth of their employees both professionally and personally, while also providing a very friendly and jovial work environment."
"A few benefits of working at Infovity is it's work culture, getting to freely interact with my colleagues, team leads & project managers and share knowledge among the team. Infovity has helped me advance in my career and reach my goals."
"I have joined Infovity as a Functional Consultant right after my post-graduation and I couldn't have asked for a better place to kickstart my career. I have also had the opportunity of taking up responsibilities where my team places huge trust in me unlike many freshers could expect."
"Infovity has helped me enhance my skills and knowledge in the field of Oracle CPQ. I receive detailed training before taking up any project and support from my seniors and colleagues which keeps me motivated and successful. Infovity has played an important role in boosting my career."
"I definitely see great learning and growth opportunities here at Infovity. The organization culture here is also splendid and I look forward to working here for many more years!"