End-to-End Cloud Solutions for Life Sciences: Accelerating Innovation and Increasing Intelligence
When Life Sciences companies require synergistic solutions, they turn to the experts at Infovity. Using Oracle Cloud solutions, Infovity created ready-to-go, industry-specific frameworks that accelerate implementation and fast-track innovation. These repeatable blueprints benefit a variety of life sciences businesses, including:
Medical Device / Instrumentation
Contract Research Organizations
With detailed and dynamic requirements, like FDA regulations, project-based R&D, GxP compliance, and clinical trial tracking, Life Sciences companies need an experienced partner that provides continual care and support, even during turbulent times. Infovity adheres to best practices for life science implementations, created templates covering pre- and post-commercialization, and has deep experience implementing Cloud solutions that bring the organization together. We work with you to develop a roadmap utilizing solutions and integration strategies that match your priorities today and prepare you for tomorrow.
The benefits of using Infovity as your Oracle Cloud partner include:
Our repeatable auditing documents and process, plus pre-built reports, include:
SOX SOD Role Matrix
Enabled Audit Components
404 Compliance
Sunshine Act
Quarterly reviews
GxP Compliance and Validation
Secure processes for supply requests and purchasing
Change control process best practices
Enhancements to address business needs and reporting requirements
Integrations for Innovation
Simplified and centralized purchasing
B2B integrations for PO communication and invoicing
Improve business processes between departments
Vendor Punchouts to simplify and centralize purchasing
How Can Infovity Help Life Sciences Companies?
With Infovity, we completed the project on time and within the approved budget. I asked Infovity's team to build non-standard functionality, such as VPO cubes and a complex FTE expense allocation by project. Infovity's support and direction allowed us to build a system that will help us scale up as we transition from research to commercialization.
I have led many planning systems implementations in the past, and this project with Infovity has been one of the smoothest and cleanest I have ever been a part of. I attribute the project's success to tremendous collaboration and extraordinary technical skills. I look forward to our continued partnership!.
We completed our 0+12 Forecast, and our CFO commented that our financial presentation was very well received and approved by our board of directors. Their approval would not have been possible without the hard work and support of Infovity, which enabled me to provide multiple views of our key data, such as investment by project, cash, and non-cash views. The board of directors was able to make informed decisions and recommendations based on comprehensive data and analyses.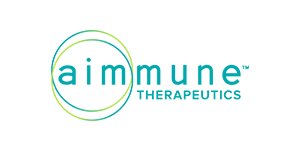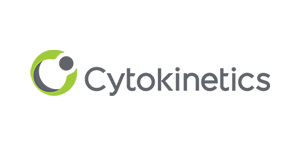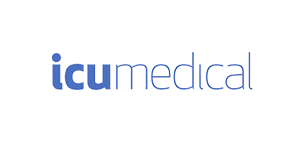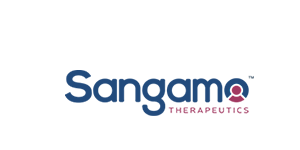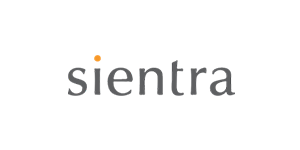 Learn More About What We Can Do