Create, Manage, Serve, and Nurture Lasting
Customer Relationships
Efficiency and productivity are the name of the game for today's empowered customers, sales representatives, and customer service agents. They run the show. They choose when, where, and how to engage, and they expect accessible, efficient, and compelling experiences. Brands are built through these engagements. Oracle Cloud Customer Experience (CX) offers a connected suite of applications that present a complete view of your customer and their every interaction. Control how you set the overall context of a customer's experience and understand the perception of how these touchpoints are experienced. Empower your entire business to deliver an exceptional customer journey—from acquisition to retention—and everything in between.
Marketing
Create targeted, cross-channel marketing campaigns, optimize lead generation activities, personalize customer and prospect communications, and automate marketing activities. Use real-time data-driven insights to engage, convert, and nurture buyer relationships to increase sales.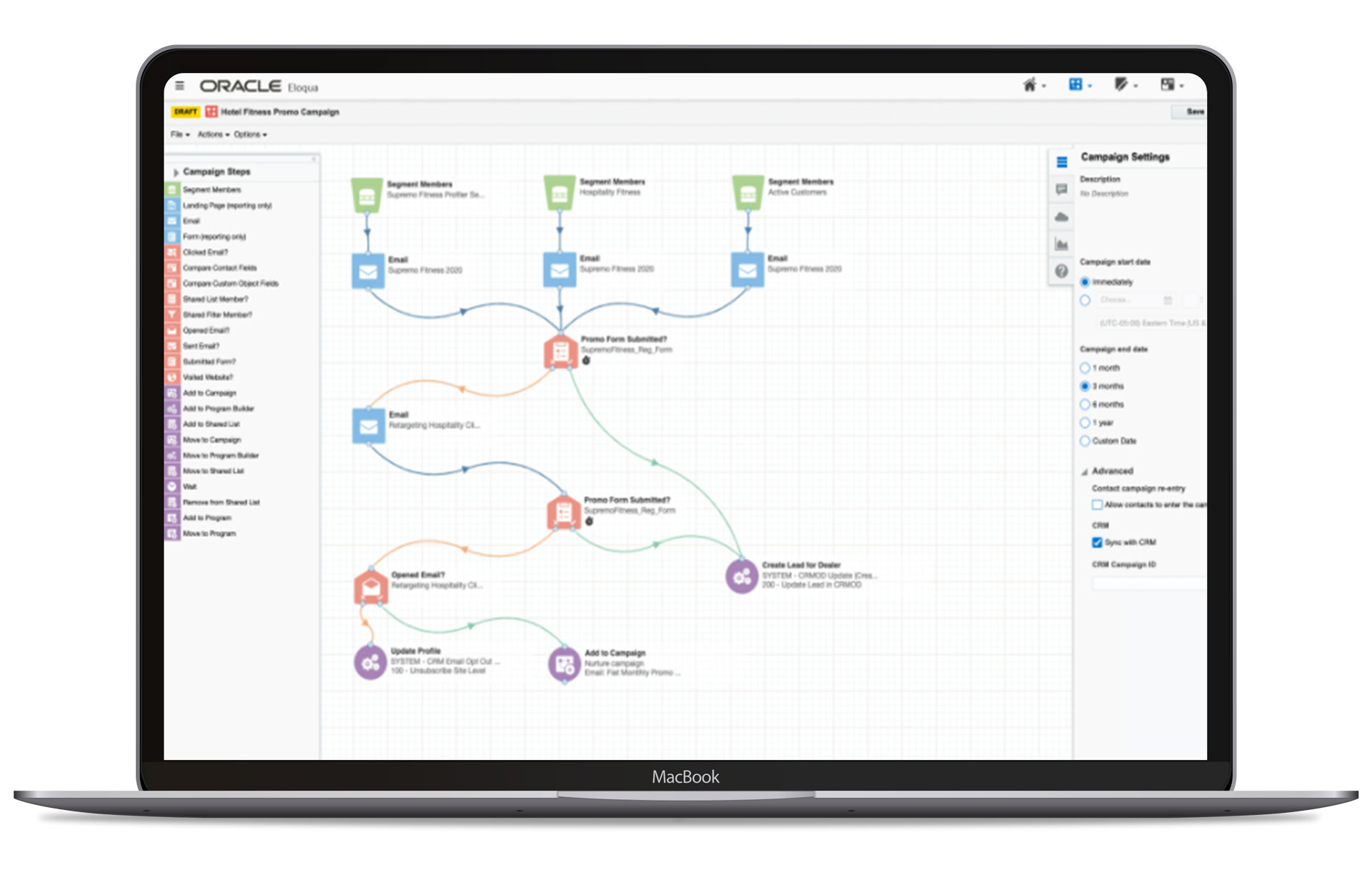 Serve customers where they are and when they need you with tailored solutions for customer self-service, agent-assisted service, and field service.
Learn more about Subscription Management at Infovity Insights
Ready to take the next step to increase productivity?