Create, Manage, Serve, and Nurture Lasting
Customer Relationships
Marketing
Create targeted, cross-channel marketing campaigns, optimize lead generation activities, personalize customer and prospect communications, and automate marketing activities. Use real-time data-driven insights to engage, convert, and nurture buyer relationships to increase sales.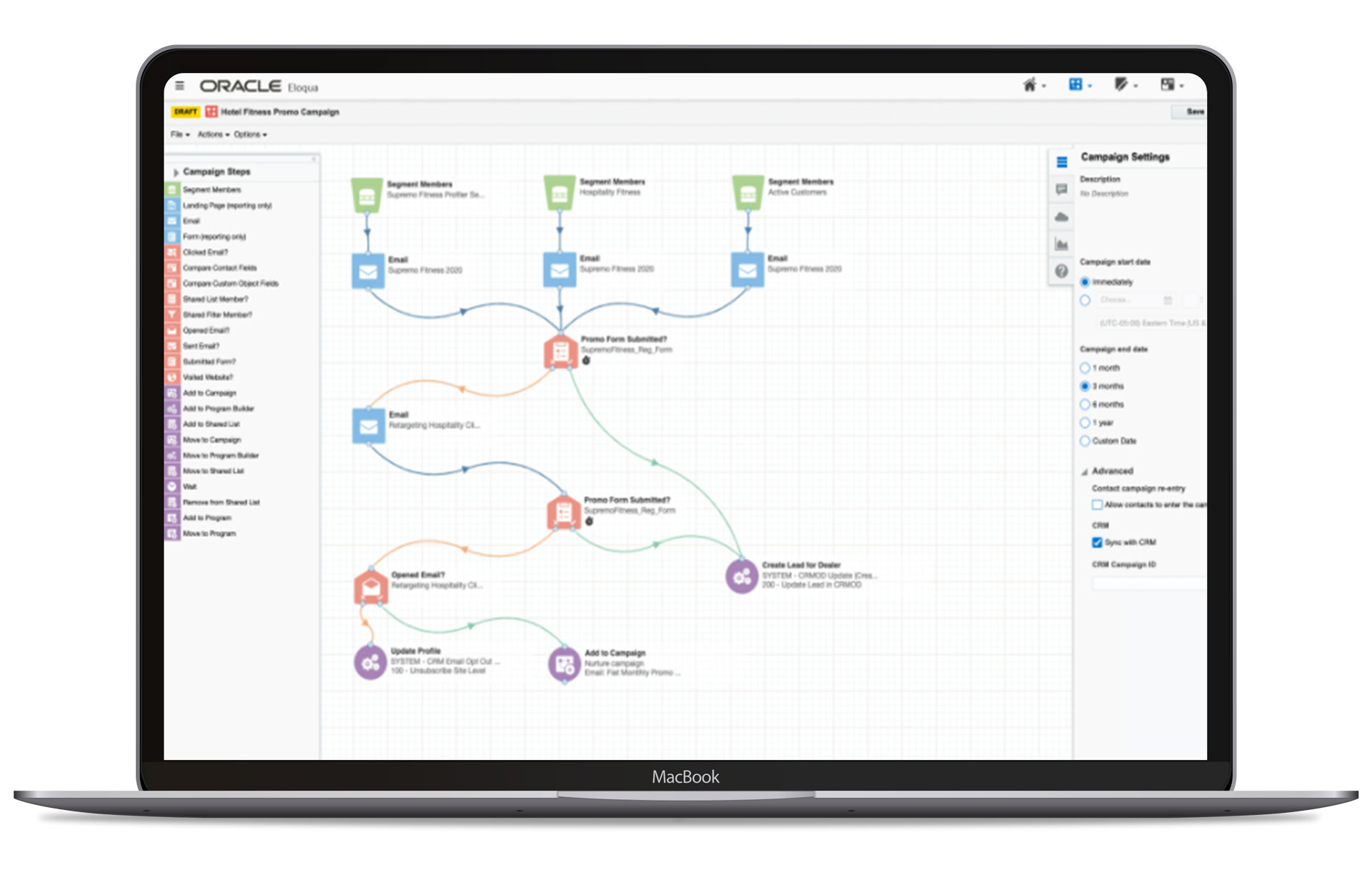 Serve customers where they are and when they need you with tailored solutions for customer self-service, agent-assisted service, and field service.
Learn more about Subscription Management at Infovity Insights
Ready to take the next step to increase productivity?