Bringing all the pieces together with Oracle Enterprise Performance Management
Enterprise Performance Management (EPM) encompasses a field of performance management and planning and budgeting once centered upon the office of the CEO but now serves all aspects of the enterprise. EPM is a repository and presentation layer of all core ERP business data once housed in hundreds of Microsoft Excel spreadsheets. These spreadsheets have become cumbersome, security-prone, time-consuming, and inaccurate and have only provided the reactive basic needs of an organization's reporting. EPM software supports all lines of business across the enterprise, core ERP platform, and business intelligence systems.
Oracle Cloud Enterprise Performance Management (EPM) takes these functions to a whole new level. Familiar and intuitive Web and Microsoft Office interfaces lower the barriers to adoption and make it easy to deliver driver-based modeling, rolling forecasts, and management reporting for time-sensitive and goal-oriented planning activities.
Oracle Cloud EPM embodies several different domains that bring all the pieces together, making it a highly preferred solution for the entire enterprise.
Planning and Budgeting
Connect every part of your business with a plan integrated across finance, operations, and lines of business. You can immediately analyze the impact of your business changes with connected planning.
Profitability and Cost Management
Understand your most profitable products or business lines and, inversely, your highest costs to make more informed decisions about where to take the business.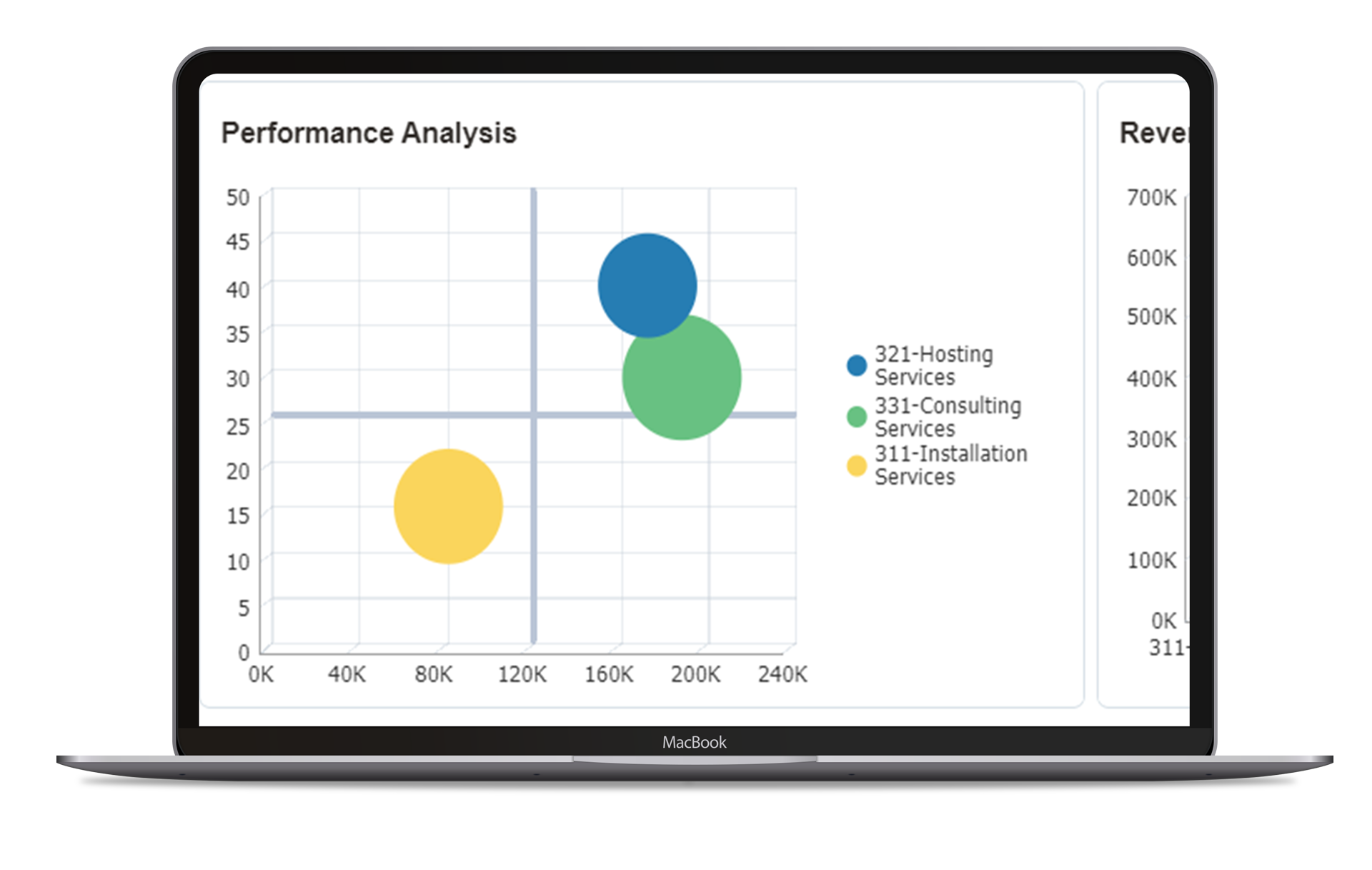 Financial Consolidation and Close
Increase the close process's accuracy and speed by reclassifying, adjusting, and eliminating data for any hierarchy with pre-built consolidation support.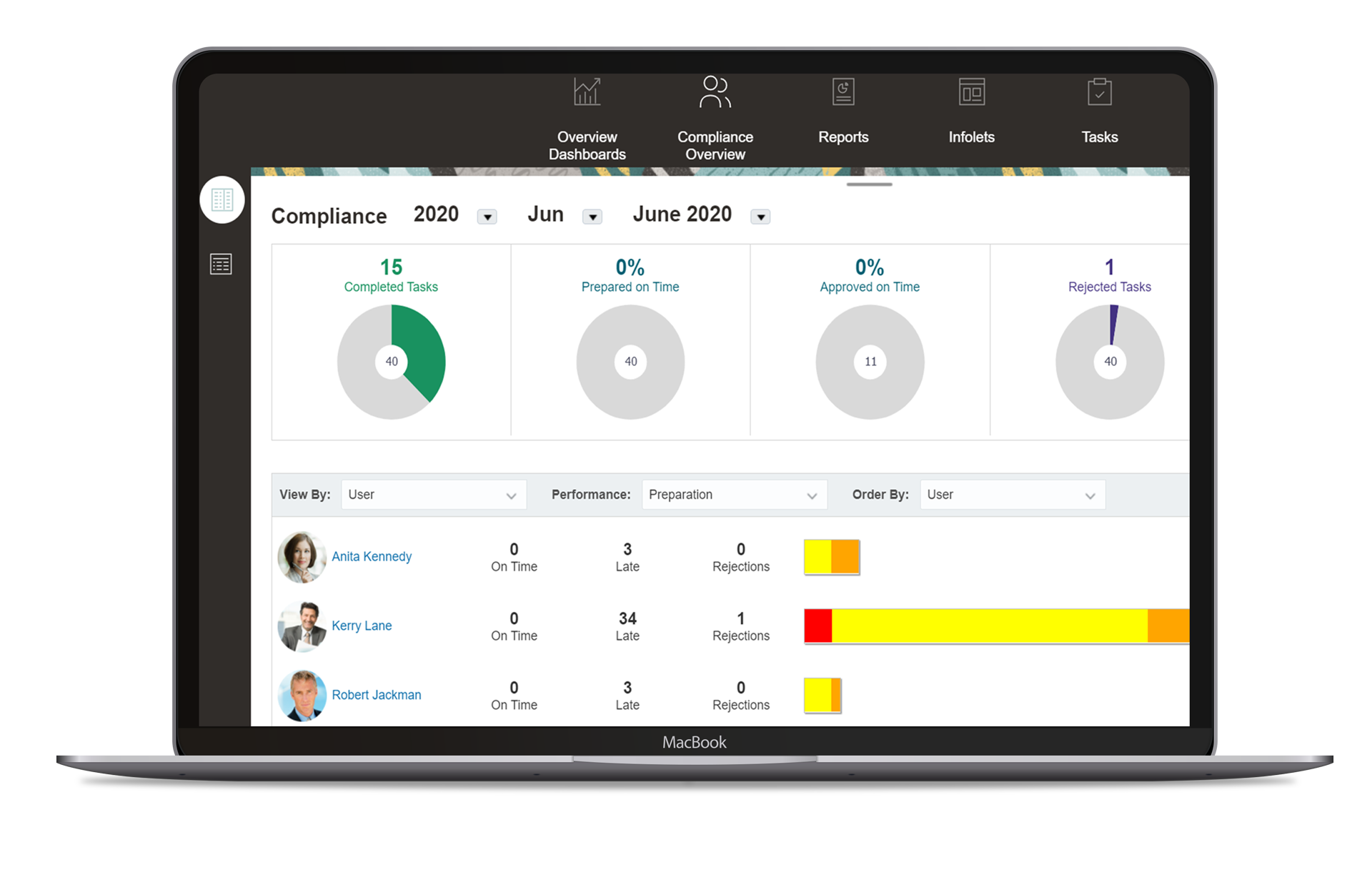 Account Reconciliation
Automate account reconciliations and transaction matching. Improve your financial statements' efficiency and accuracy while addressing security and risk.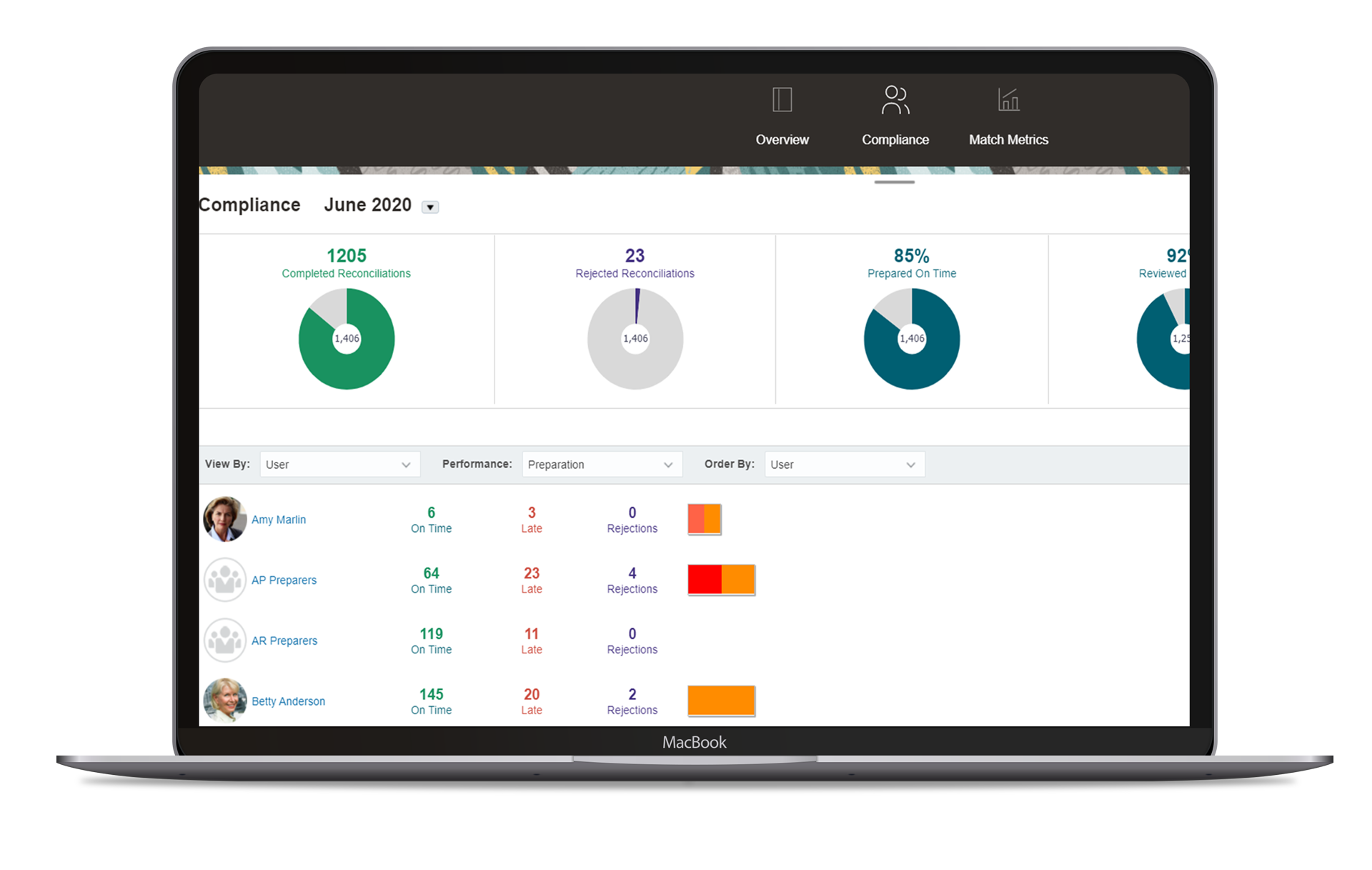 Tax Reporting
Align tax with corporate financial reporting for better visibility and compliance. Deliver transparent corporate tax processes—including tax provision and country by country reporting.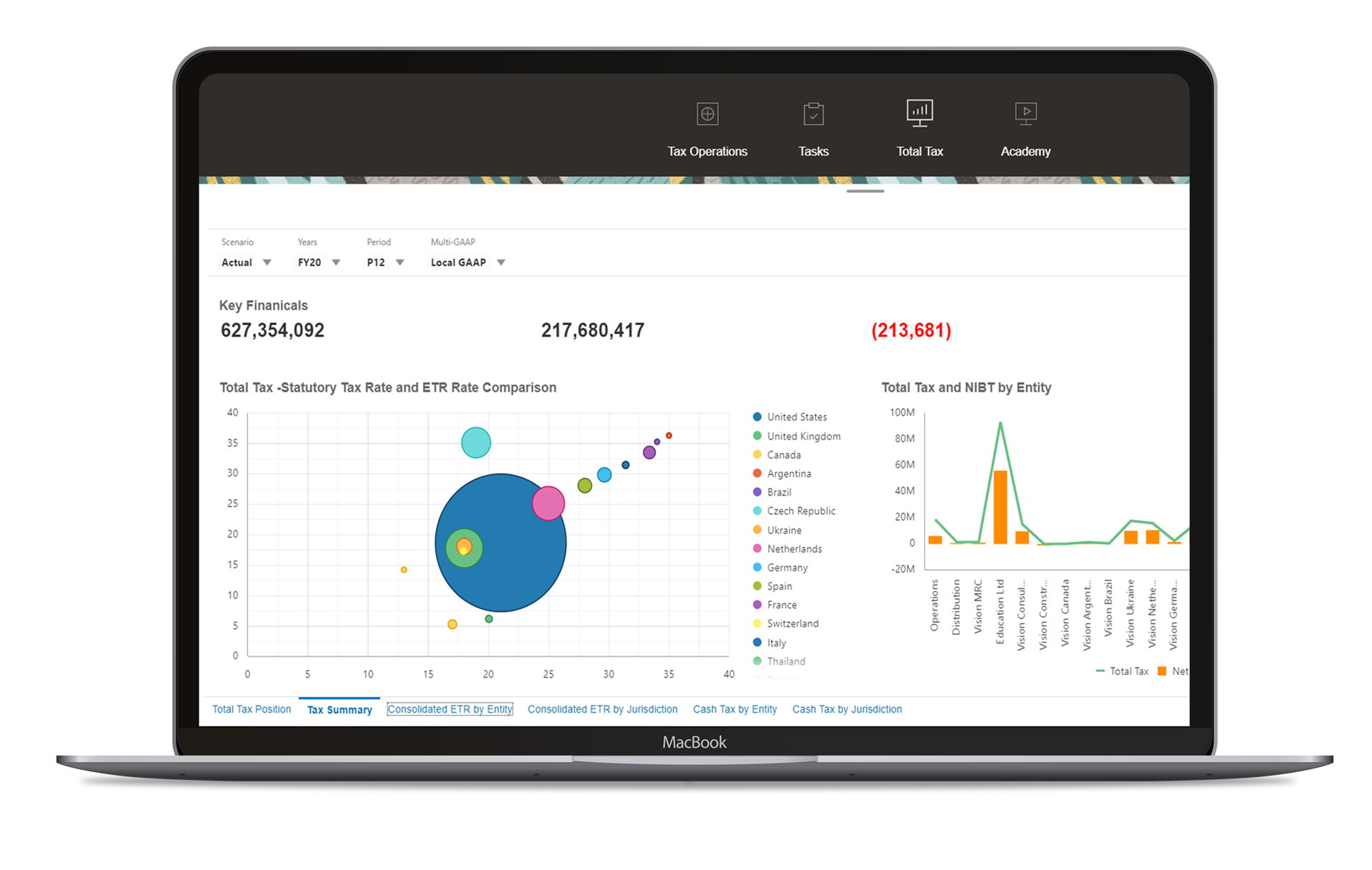 Narrative Reporting
Work with data that is always current by accessing data directly from Oracle and non-Oracle sources. Help provide context to the numbers by combining financial statements and data with textual narrative in a single report.
Enterprise Data Management
Adapt and respond to change faster and more effectively by managing your master data, migrating an application to the cloud, addressing the effects of mergers and acquisitions, or reconciling metadata differences across business functions and applications.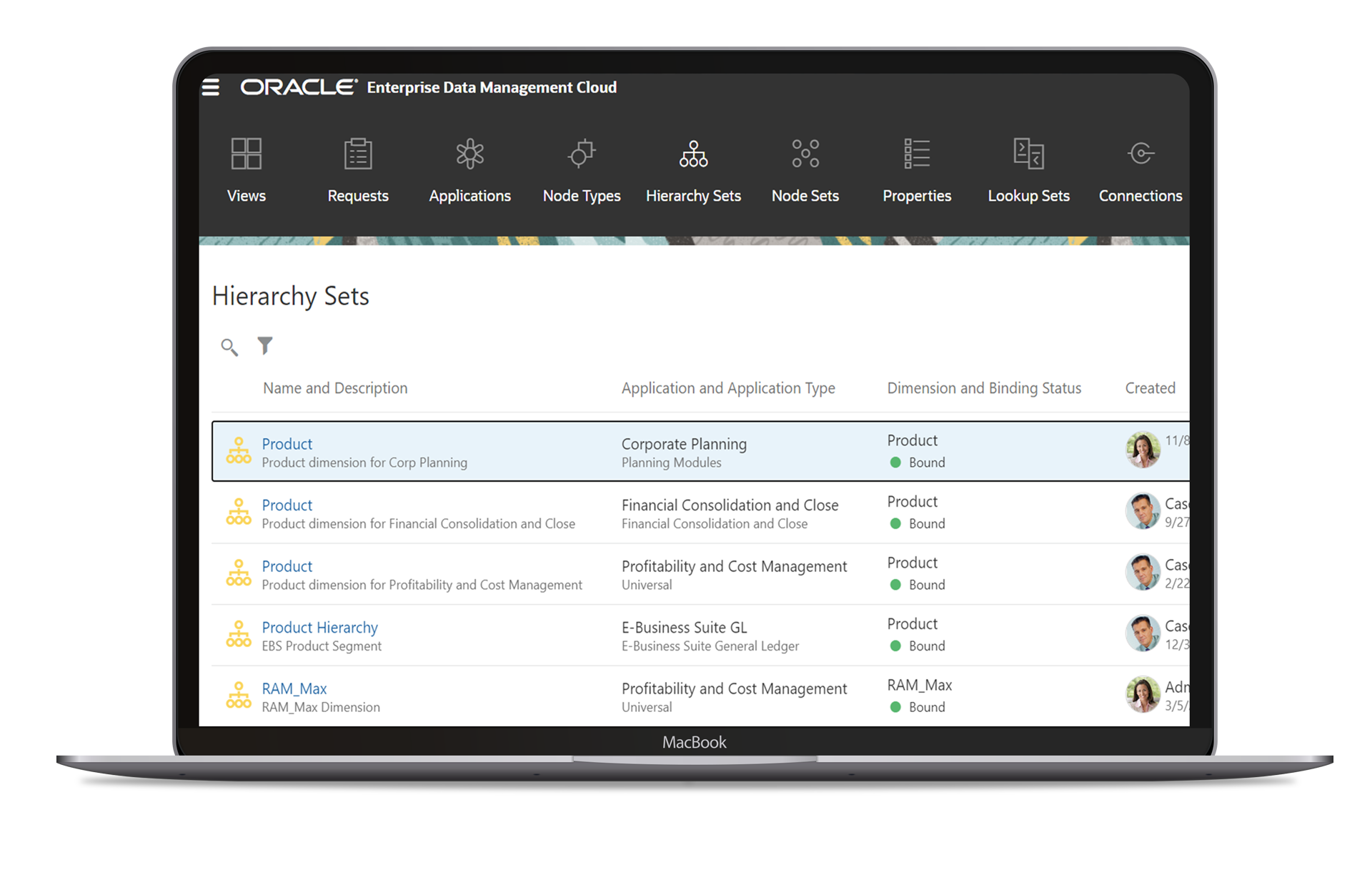 EPM Cloud Business Benefits Include:
No hardware or IT investments
Fully customizable and owned by Lines of Business
Migrate from disconnected planning tools and spreadsheets
Work with the latest version of the software
Multiple environments and global data centers for deployment
Seamless monthly patching
Low cost and a short time to implement
Customizable to meet your specific business needs
Post-Infovity Oracle Cloud EPM implementations, your employees can quickly create and share models on the fly and validate them against sophisticated statistical predictive capabilities. They can also collaborate on planning and variance analysis in real-time using powerful annotations, commentary, document attachments, tasks, workflow, and reporting capabilities.

Many customers start their digital transformation with an Oracle Cloud EPM implementation. Watch this on-demand webinar to learn more about Infovity's implementation strategies and pre-built frameworks that ensure success.
Mechanics Bank's Oracle Cloud EPM implementation was crucial in upgrading their technology and automating manual processes that hinder growth. Click here to learn how Mechanics Bank benefited from Infovity's implementation approach.
Learn More About What We Can Do