Improve Supplier Sourcing, Increase Fulfillment Productivity, and Respond Faster to Market Dynamics
Digital Transformation is top of mind for industry leaders in the global technology landscape. Disruptive technologies are constantly evolving, and market leadership depends on improving product innovation, collaboration, and new product introduction. Customers are demanding improvement in cost, quality, and speed. High Tech executives must look at modernizing their core infrastructure and building resilient supply chains.
Using Oracle Cloud solutions, Infovity created ready-to-go, industry-specific frameworks. These repeatable blueprints benefit a variety of high-tech businesses, including:
Semiconductor Manufacturing
"Infovity brought Oracle HCM expertise to help roll out our global project within a very aggressive timeline. Fundamental was the deep understanding of global processes and integration strategies with Oracle EBS, giving us the ability to build a single global HCM system quickly."
How Can Infovity Help High Tech Companies?
Infovity begins by helping you create a cloud transition roadmap that aligns with your business priorities. Since technology-focused companies have detailed and dynamic requirements, they need solutions to address fast-paced environments that span all business process areas and provide a high-value return on process improvements.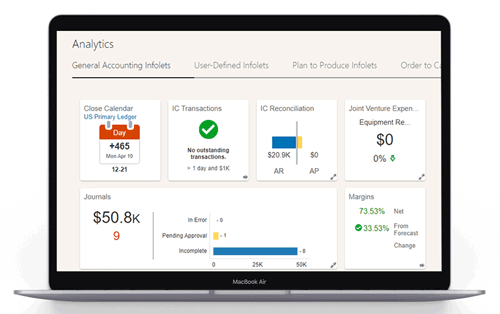 Oracle Cloud ERP addresses the future of finance with an intelligent financial management system across accounting, consolidation, planning, procurement, projects, reporting, and analytics.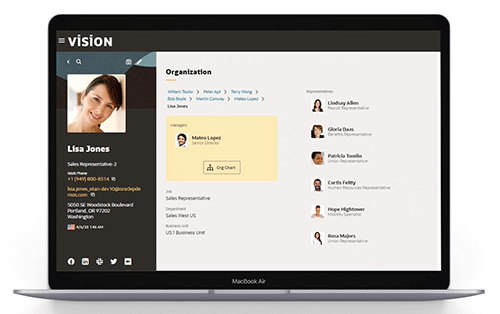 Oracle Cloud HCM supports the needs of the new generation of high-tech workers by engaging, attracting, and retaining top employees and gaining a competitive advantage in the marketplace.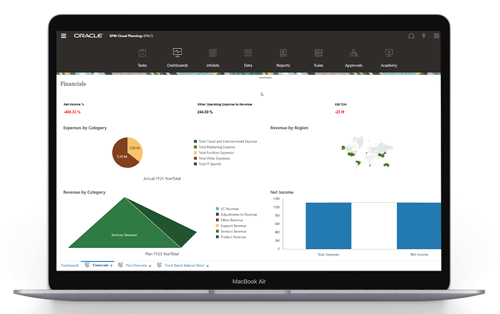 Gain the agility and insight you need to outperform in any marketing condition. Infovity delivers high technology specific pre-packaged solution models based on Oracle Cloud EPM.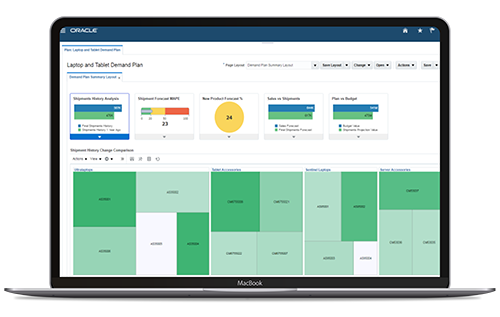 Oracle Cloud SCM enables high technology companies to manage their supply chains with the scale, security, innovation, and agility that modern markets require. Infovity can deliver supply chain planning for configured products to avoid disruptions.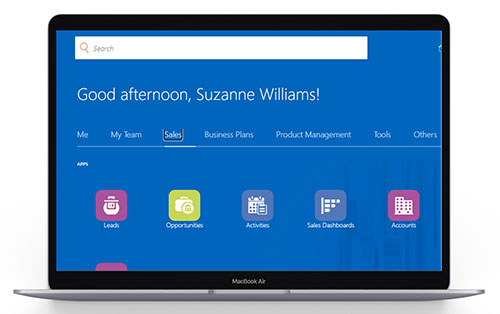 As the lines between manufacturer, supplier, and customer blur, new technologies transform the connected customer. Oracle Cloud CX engages the customer across all lines of business. Infovity delivers Configure Price Quote (CPQ) and Order Management Configurators to provide the best experience to customers, sales teams, and the shop floor.
Learn More About What We Can Do