Cloud Implementation Services
250+ Successful Oracle Cloud Multi-Pillar Implementations
Moving to the cloud is a big decision, but selecting a partner is just as important. You need a partner with proven expertise to ensure your implementation runs smoothly. As a certified Oracle Cloud Excellence Implementer, with more than 250 Oracle Cloud Implementations, we guarantee your project will be done right the first time. How? From assessment to implementation, we increase efficiency and boost productivity by using pre-built models, tailored industry solutions, custom applications, integration tool sets , and the best team in the business.
We look forward to discussing your upcoming cloud project today!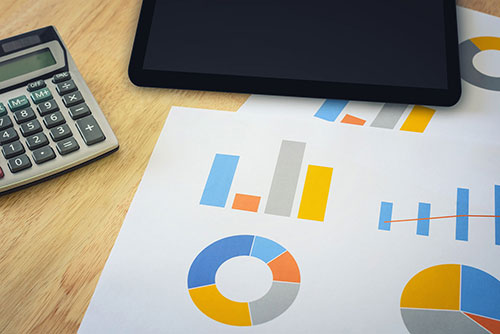 Increase data integrity and accelerate growth with ERP implemented by Oracle Cloud experts.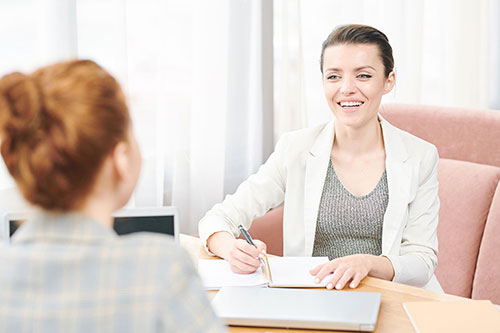 Optimize your most valuable assets by bringing people, processes, and technology together in the Cloud.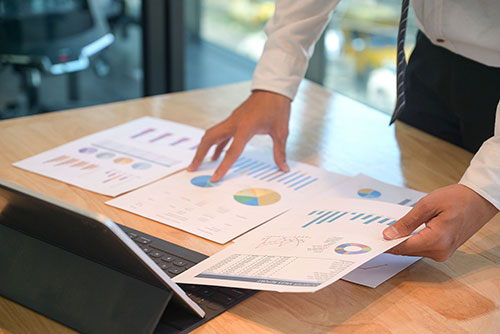 Gain visibility into your costs and profitability, increase agility, and accelerate time-to-response.
Manage your supply chain with the scale, security, innovation, and speed that modern markets require.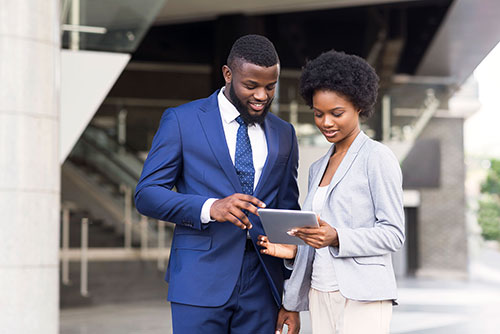 Got EBS? It's time to pick your path to the Cloud. Trust Infovity to guide your journey from start to finish.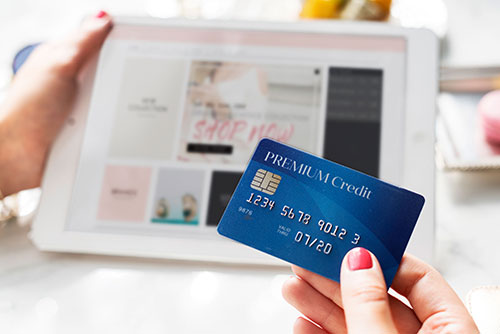 Create personalized, seamless, on-demand experiences that improve the customer experience and increase revenue.