Improve Accuracy, Efficiencies, and Lower Costs With Oracle Cloud
To be cost-effective and stay competitive, banks need a robust content management platform and state-of-the-art analytic capabilities. Managers need granular visibility into revenue and expenses to meet business objectives and bottom line. But here's the problem. Microsoft Excel-based manual processes can't provide the information you need to ensure profitability in a timely manner.
Infovity delivers banking-specific, pre-packaged solutions using Oracle EPM, ERP, and Planning and Budgeting Cloud. Even budgeting and forecasting is exciting when you can obtain:
Net revenue from a wide range of sources, including interest on loans and interest payments from the debt securities, as well as monthly account, ATMs, and overdraft fees
Net expenses including interest paid on deposits, CDs, and short-term borrowing
Operational costs such as branch overhead and salaries
Net interest margins to validate the return on investing your funds in comparison to its expenses on the same investments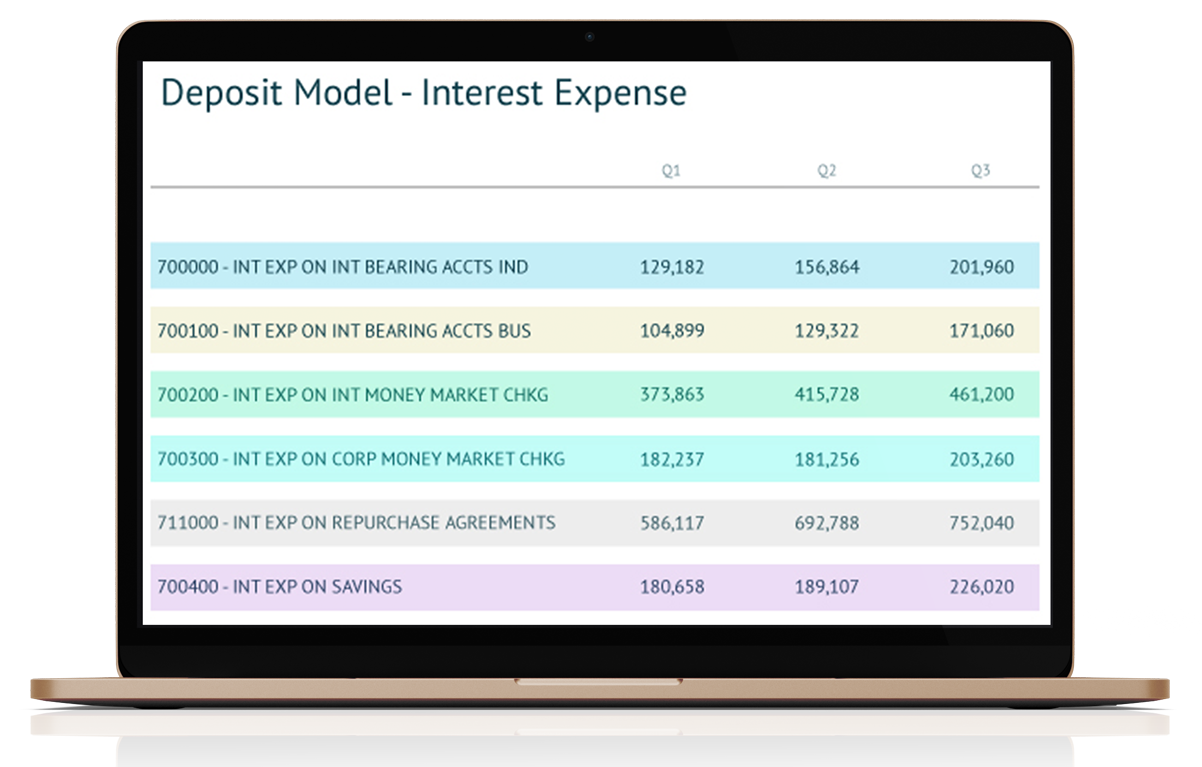 A Sample View of One of Our Modeling Dashboards
Customer Story:
Infovity Increases Efficiency and Improves Reporting for Credit Union in Just 10-Weeks
Oracle EPM and Integration Strategy with Industry Solutions, like Jack Henry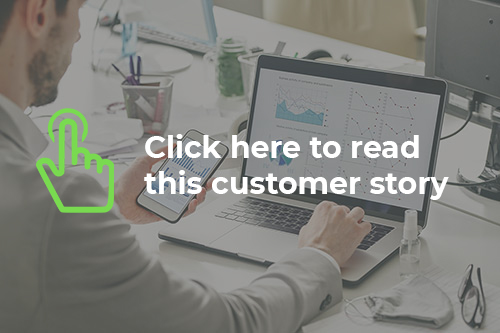 Learn how Infovity experts quickly created a single integrated and automated platform for this Credit Union Customer.
Integration with Leading Banking Platforms Maximizes Your Existing Investments
Infovity Oracle EPM, ERP, and Planning and Budgeting Cloud solutions integrate with Jack Henry, Fiserv, and other popular platforms. They offer more than seven different loan scenarios, various CD modeling, and pre-built templates for comparing balance sheets, actuals, and measuring profitability.
Infovity value-adds include:
Significant reduction in annual planning cycle time
Improved accuracy of interest income, interest expense, and overall confidence in the income statement and balance sheet plans
Streamlined preparation of non-interest income and non-interest expense budgets across branches
Integrated management reporting process for visibility on actual versus budget versus forecast variance
Ability to budget purchased funds and sold funds accurately to measure branch, portfolio, and product profitability
Rapid implementation with "Go Live" in weeks
Modernize your business with Oracle EPM, ERP and Planning, and Budgeting Cloud
Learn More About What We Can Do