Oracle Subscription Management
Increase recurring revenue by better managing the subscriber experience with Oracle Subscription Management for ERP
To compete in the digital economy, many companies are rapidly moving from a product-centric, transactional relationship to offering everything as-a-service via a subscription model. When selecting a new subscription billing solution, future monetization capabilities matter.
The solution must also tightly integrate with front-office and back-office applications. Offering features that drive customer satisfaction and retention (e.g., self-service subscription management) is key to maximizing your organization's ability to upsell, cross-sell, and bundle more profitable services.
Infovity can help you quickly implement Subscription Management for ERP so you can start delivering creative pricing models and reaping recurring revenue – all in a complete digital experience order-to-cash ecosystem powered by AI.
Future-proof your business to grow market share and revenue
Enhance Customer Experience (CX) with customized, differentiated services
Automate revenue recognition, billing and invoicing
Support thousands of customer touchpoints, pricing, delivery, and billing models
Gain the agility, security, scalability of a fully cloud-native monetization solution
Quickly launch and modify subscription offerings using intuitive self-service capabilities
Support hybrid product and subscription business models on the same platform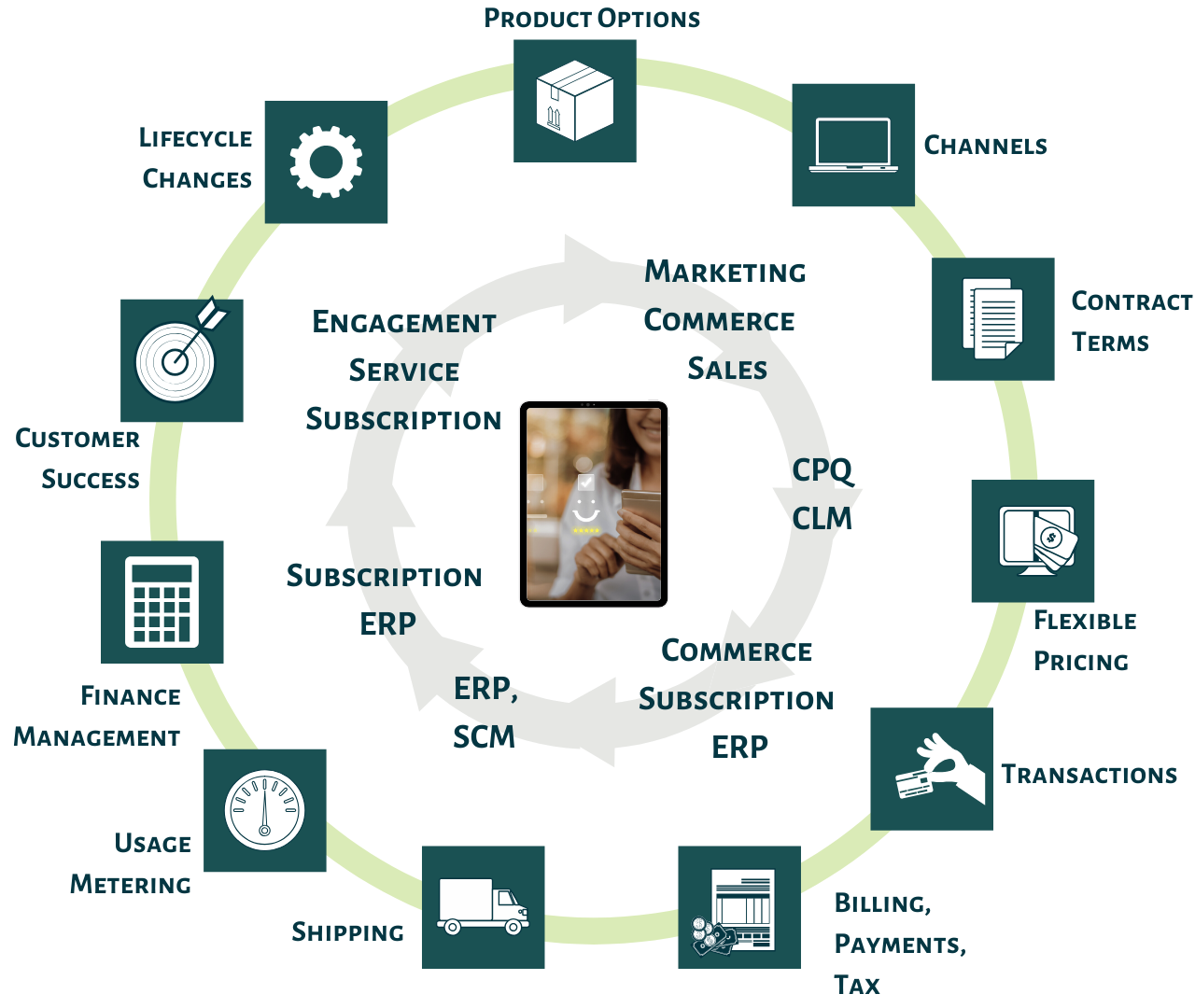 Infovity is quickly becoming the go-to Oracle partner for Subscription Billing and Recurring Revenue implementations based on deep expertise and knowledge of Oracle Cloud across industries.
Infovity value-add includes:
Provide process mapping and best practices guidance based on previous successful implementations across a variety of industries
Fast track project from discovery to go-live with Infovity's proven methodologies
Align LOBs on a single instance of Oracle Cloud to gain visibility into profitability and operations
Learn more about Subscription Management at Infovity Insights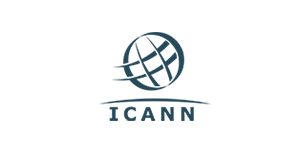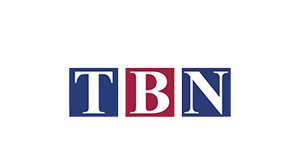 Learn More About What We Can Do