Capturing recurring revenue for the Communications, Media, and Entertainment Industry
Companies in the Communications, Media, and Entertainment (CME) sectors are working harder than ever to stay relevant in their respective industries. Up-and-coming technologies are constantly disrupting business as usual. With the rise of direct brand-to-audience marketing like social media and paid advertising, the competition is creating new markets and new customer categories.
Companies in these industries must have the flexibility to adapt and innovate not only with competitors that have been in the business for many years but also with newly emerging companies.
Cloud transformations within the CME industries have been prevalent and will continue to be top of mind as companies continue to seek relevancy and innovation.
By moving away from legacy and homegrown solutions to a single integrated solution, Infovity can provide a simplified roadmap with implementation functional design, the ability to meet global requirements, and packages that make the project palatable to executives.
"With Infovity's Oracle EPM Cloud expertise, we were able to simplify budgeting and workforce templates to improve UX, reduce time-to-collect budgets and provide actuals versus forecast in an efficient and timely manner."
"Centralizing each venue's financials to Oracle's Cloud allows us to spend more time planning and executing our overall business objectives vs. spending long cycles collecting and analyzing data."
"With the gains in efficiency and productivity, the internal team and Infovity have knocked it out of the park."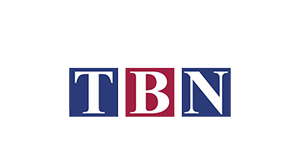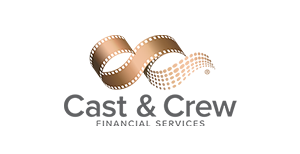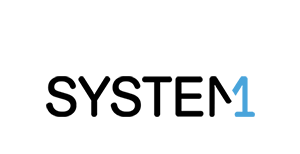 How Can Infovity Help CME Companies?
Infovity begins by helping you create a cloud transition roadmap that aligns with your business priorities. Since CME companies have detailed and dynamic requirements, they need solutions to address fast-paced environments that span all business process areas and provide a high-value return on process improvements.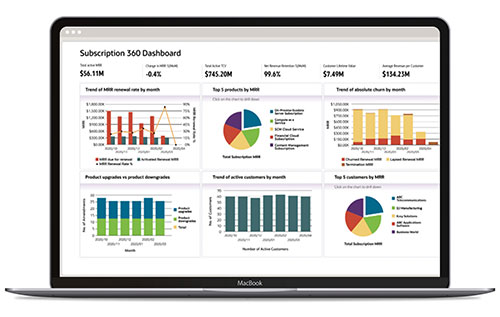 Business Model Flexibility
Grow recurring revenue through new business channels
Support thousands of engagement points across pricing, delivery, support, and billing models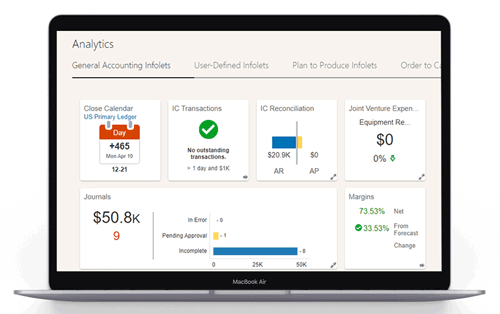 Simplify and standardize financial processes to turbocharge efficiencies
Drive strategic, data-driven decisions to reduce risk
Leverage emerging technologies, such as AI and machine learning, to give finance leaders better insights into the business, so they can become the strategic business partners their organization needs.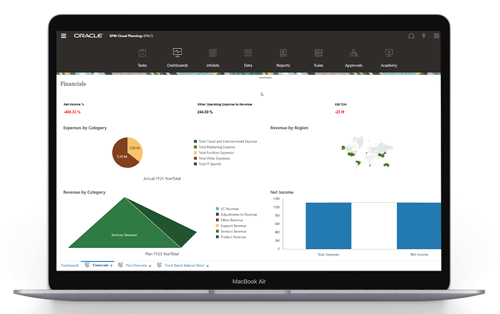 Automate a lot of manual work and deliver quick-win benefits in efficiency and speed
Use embedded intelligence to make better decisions
Plan continuously across your business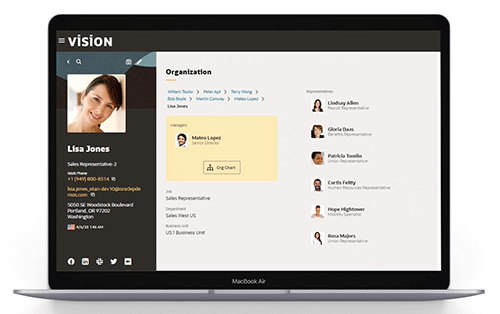 Identify, attract, and hire the best talent to stay ahead of the competition
Maximize talent development to increase employee satisfaction
Enhance the employee experience to improve employee engagement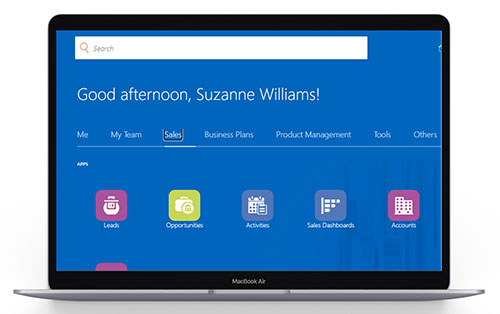 Unlock the value of the customer through a single view
Deliver compelling consumer experiences through targeted engagement
Get ahead of competitors by delivering a tailored digital experience platform
Build brand loyalty by providing a differentiated experience in every consumer interaction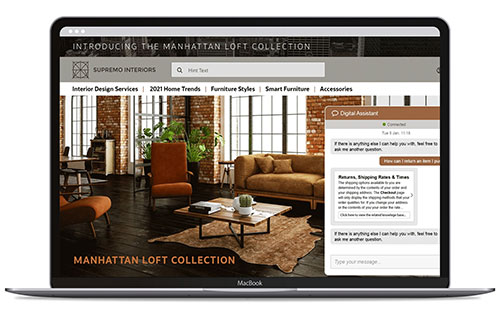 Create a differentiated experience to increase consumer retention
Harness emerging technologies to reduce the cost to serve consumers
Fuel growth to meet increased consumer demand and launch new service options
Learn More About What We Can Do For Communications, Media, and Entertainment Industry