Drive Resilience and Growth with end-to-end visibility in your supply chain
Oracle Supply Chain Cloud applications provide a comprehensive suite of capabilities for a broad range of industries. The suite consists of functional areas that can be implemented incrementally to facilitate your move to Cloud. As your partner, Infovity will design an implementation roadmap to ensure your success with Supply Chain.
Inventory Management
Provides visibility and material flow of company inventory assets in internal and external sites covering the entire supply chain. Flexible item costing can be defined for every aspect of the supply chain as well.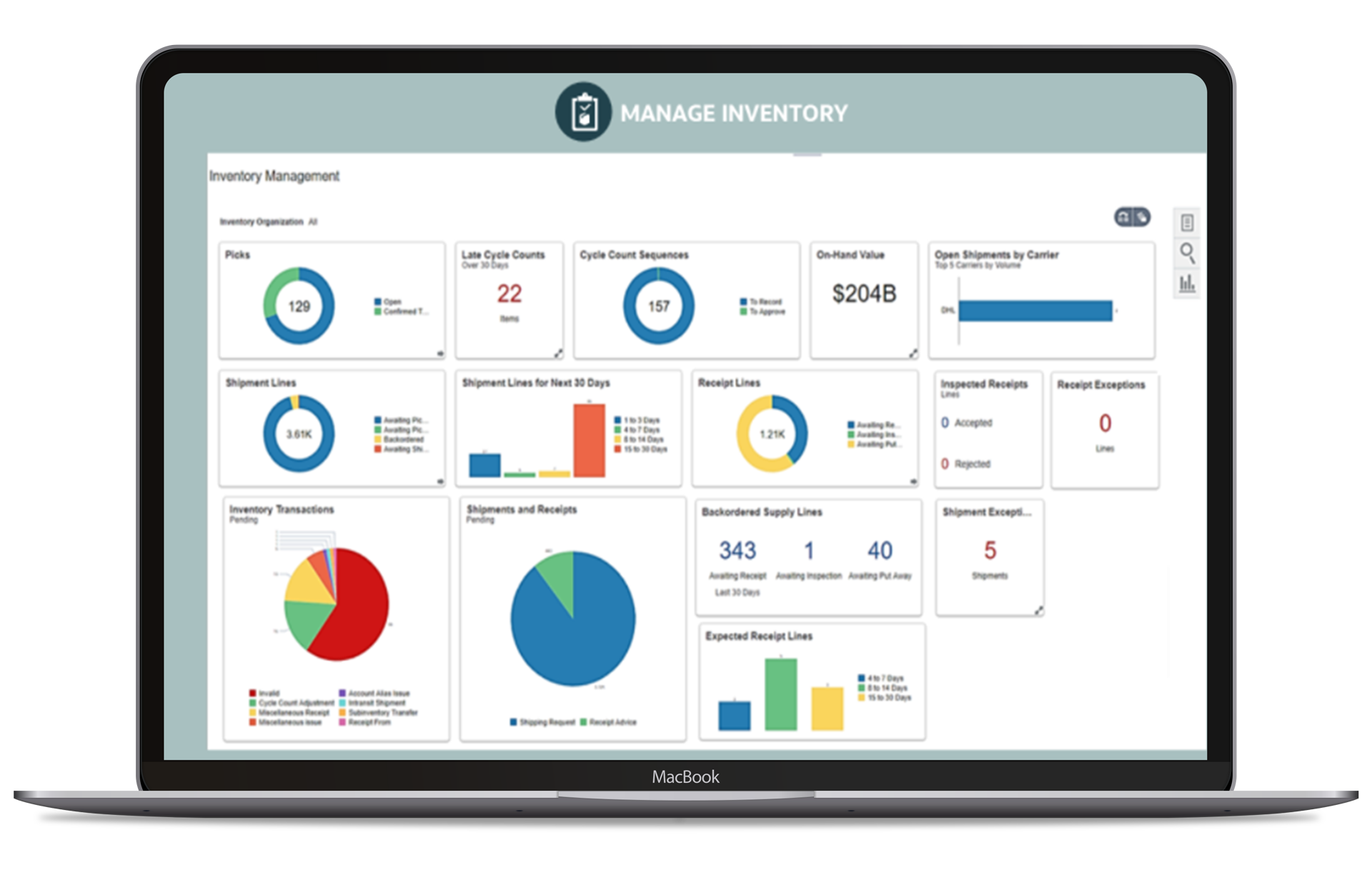 Manufacturing
In today's contract manufacturing centric supply chain, multiple modes can be supported from full turnkey to a specific outsourced operation. Industries requiring serial or lot-based manufacturing can also be supported.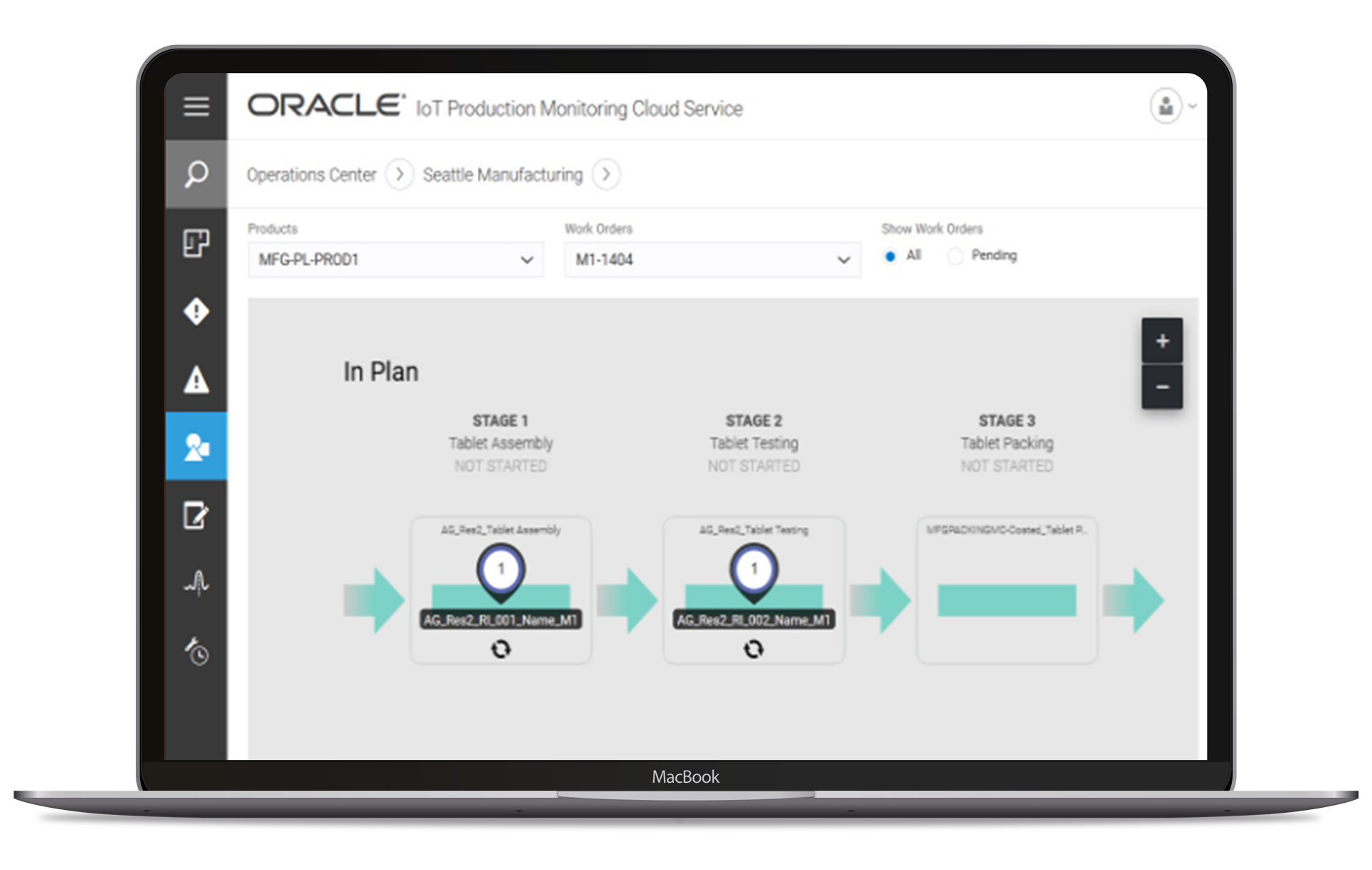 Planning
Supply Planning provides a robust easy-to-use tool to manage demand and supply requirements across the supply chain. For more complex demand management and shaping, Demand Management can add needed advanced demand capabilities.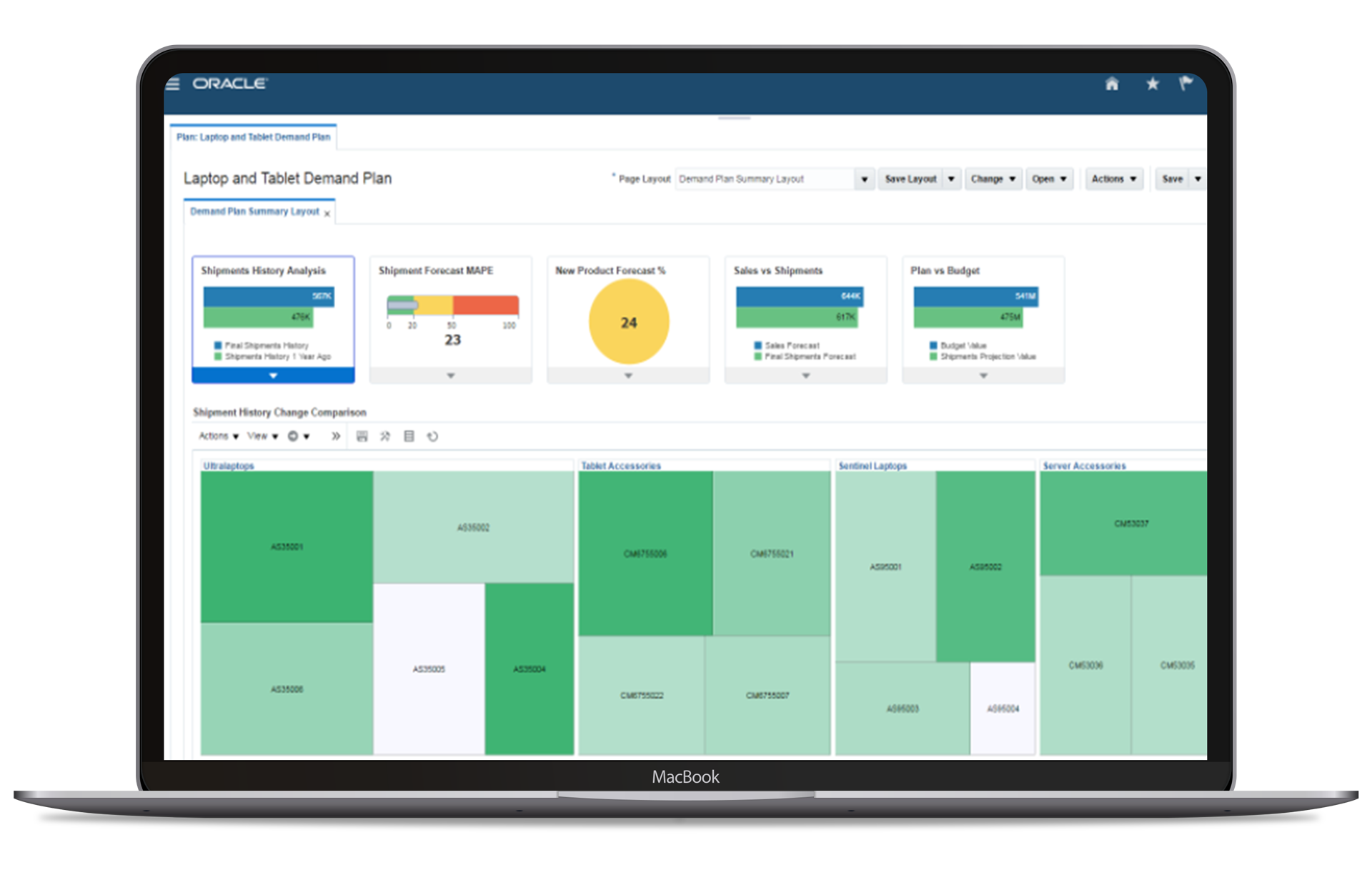 Procurement
The advanced procurement capability provides a complete Source-to-Settle solution. Collaboration and compliance features also help manage supplier interactions.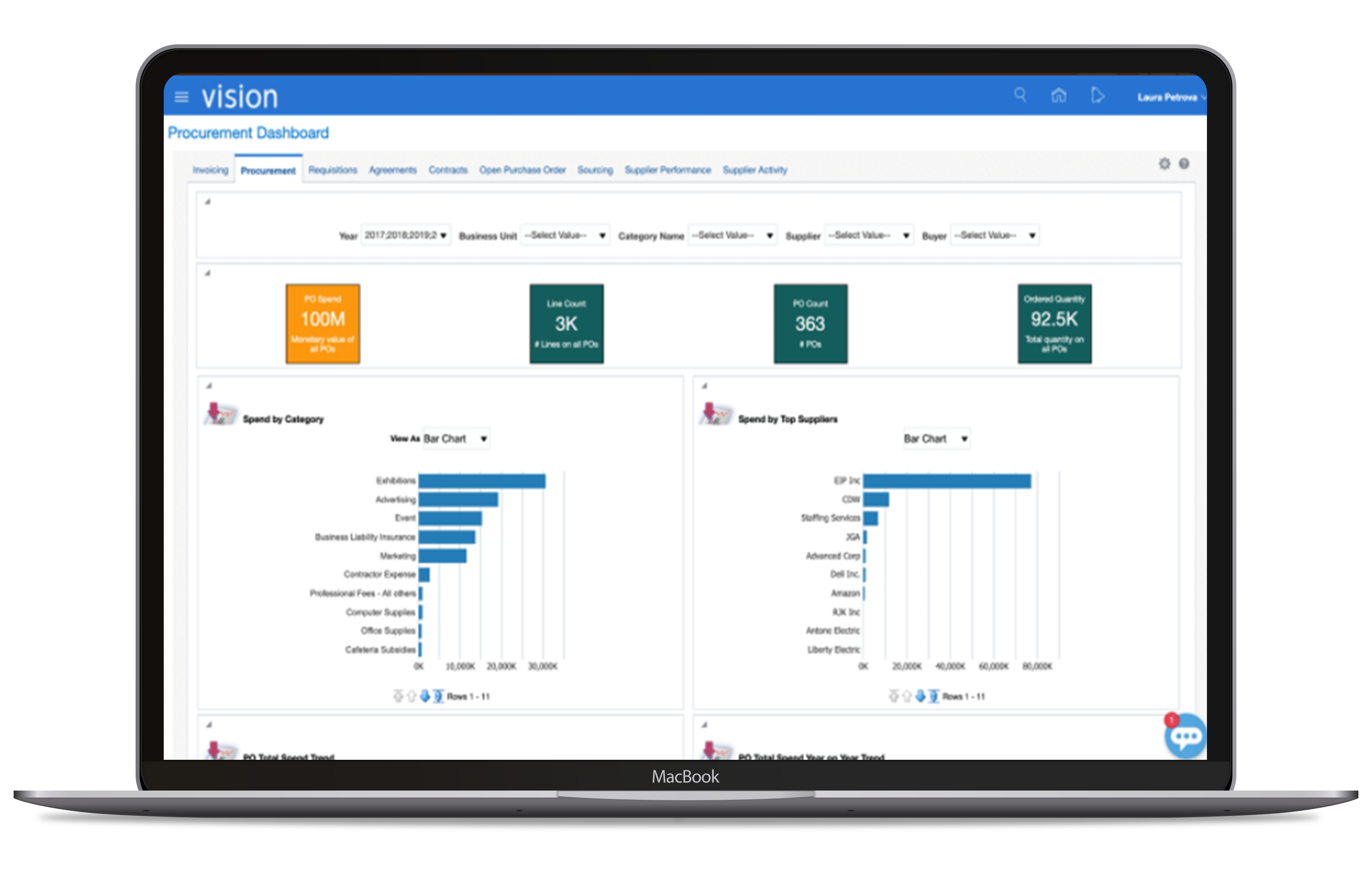 Order Fulfillment
This supports orders from all channels, including internal order management and pricing to orchestrate a complete order to cash process for customers.
Complementary applications expand core supply chain in many industries, and Infovity can help determine a roadmap for use for:
Asset Maintenance
Product Management
Logistics
Supply Chain Collaboration
Sales and Operations Planning
SCM Analytics
"Cytokinetics hosted a team training, and the subject was gratitude. Although we are currently living in a time of uncertainty, a simple recognition of gratitude to another imparts a long-lasting positive feeling that radiates across teams. I am grateful for Infovity's leadership, can-do attitude, and professionalism. The planning model created, combined with your expertise and execution, enabled me to provide actionable strategic insights that impact our company every day. Thank you again, and I look forward to our continued collaboration and partnership into the future."
"This project with Infovity has been one of the smoothest and cleanest I have ever been a part of. I attribute the project's success to tremendous collaboration and extraordinary technical skills. I look forward to our continued partnership!"
Learn more at Infovity Insights
Learn More About What We Can Do