Simplifying Your Path from EBS to Oracle Cloud
Cloud Transformation Done Right the First Time
Cloud transformation, when expertly implemented, can improve business processes and decrease costs. But too often, businesses are sold on automated conversion services, which are nothing more than a lift and shift from EBS to Cloud. The problem? Companies are missing out on a golden opportunity to increase efficiency and redirect employees to focus on growth-minded initiatives.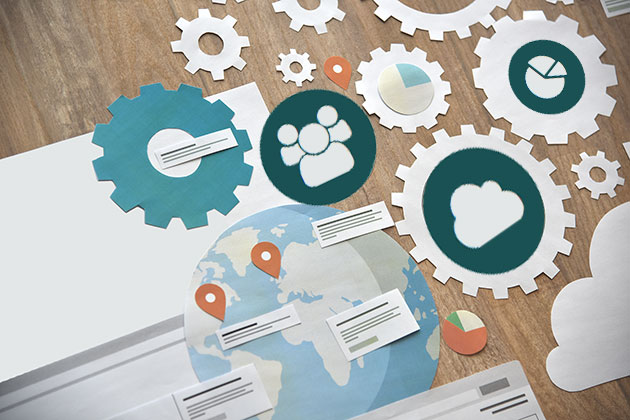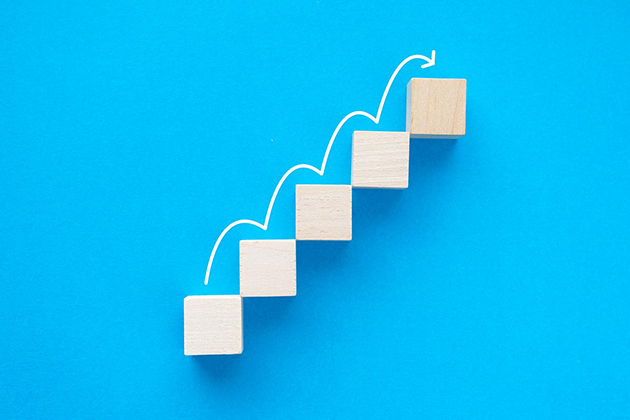 Defining Your Roadmap from EBS to Cloud
An Infovity EBS to Cloud workshop offers high value, actionable insights, plus strategic and tactical blueprints to help you successfully navigate from EBS to Oracle Cloud Suite. Our 1-day workshop provides your business with the plans to increase productivity with process improvement recommendations, integration services, custom reports, and more, ending with a detailed roadmap, recommendations, and timeline.
Increase the Value of Your Oracle Cloud Investment with Infovity
After 100+ Oracle Cloud implementations, Infovity has the expertise and best practices to ensure your transformation from on-premise to Oracle Cloud is done right the first time. Our automated tools and methodologies make your Cloud transformation easier.
Successfully Transforming Our Customers Business by Clearing a Path to Oracle Cloud