Modern, Mature, and Attainable
Migrating Oracle EBS to Oracle Cloud
In its time, EBS was the quintessential software product for organizations to standardize on. It is still running in many Fortune 1000 companies today. However, advancements in technology have disrupted the technology and introduced us to the next wave of modern applications, CLOUD computing. Built on more than a decade of innovation, Oracle Cloud Applications offer a complete portfolio for the modern digital business.
Don't Fall for Lift and Shift
When a company chooses a path of "lift and shift", they are moving data and processes as they exist in EBS to the Cloud. The problem? Companies miss out on a golden opportunity to increase efficiency and redirect employees to focus on growth-minded initiatives. Cloud, when expertly implemented, can improve business processes AND decrease costs.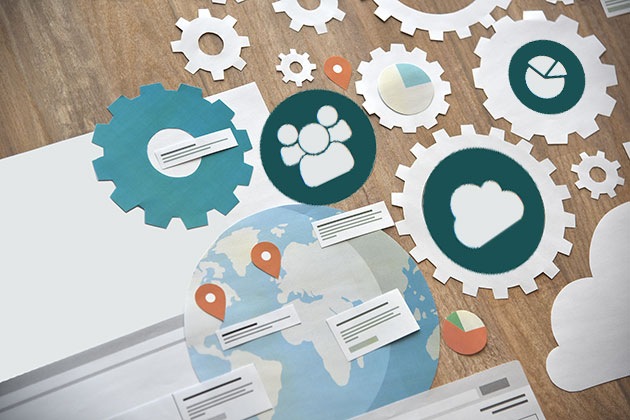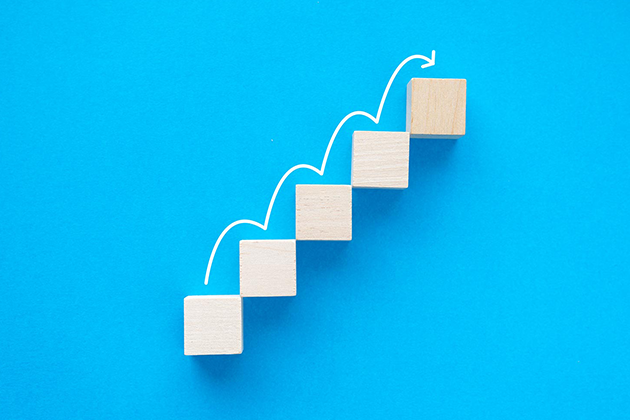 There is not a one size fits all
Infovity offers high-value, actionable insights, plus strategic and tactical blueprints to help you successfully navigate from EBS to Oracle Cloud Suite. Our 1-day workshop provides your business with the plans to increase productivity with process improvement recommendations, integration services, custom reports, and more, ending with a detailed roadmap, guidance, and timeline.
Increase the Value of Your Oracle Cloud Investment with Infovity
With over 250+ Oracle Cloud implementations, Infovity has the expertise and best practices to ensure your transformation from on-premise to Oracle Cloud is done right the first time. Our automated tools and methodologies make your Cloud transformation easier.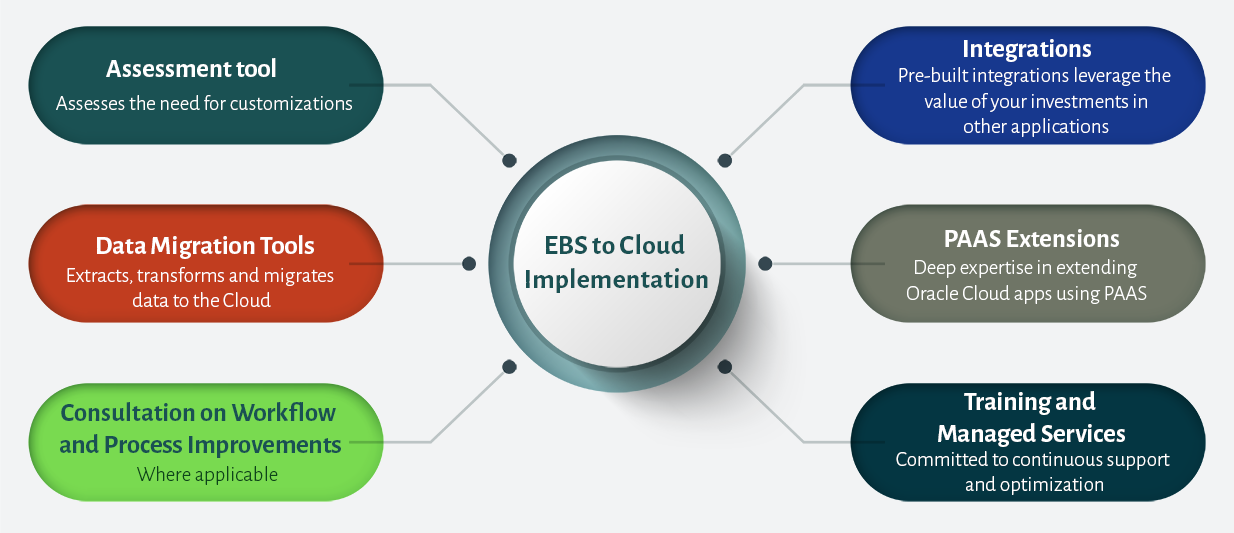 Successfully Transforming Our Customers Business by Clearing a Path to Oracle Cloud