System1 is All Systems Go on Oracle Cloud ERP
System1  provides best-in-class technology and marketing services to increase brand awareness and business engagement in the areas of publishing, search and applications, and services. Think of the world of "Pay-Per-Click." Its employee roster boasts today's leading data scientists, engineers, and marketing technologists in the industry. Revenue, employees, and customer-base are all booming, so it is no surprise that System1 was experiencing growing pains from success.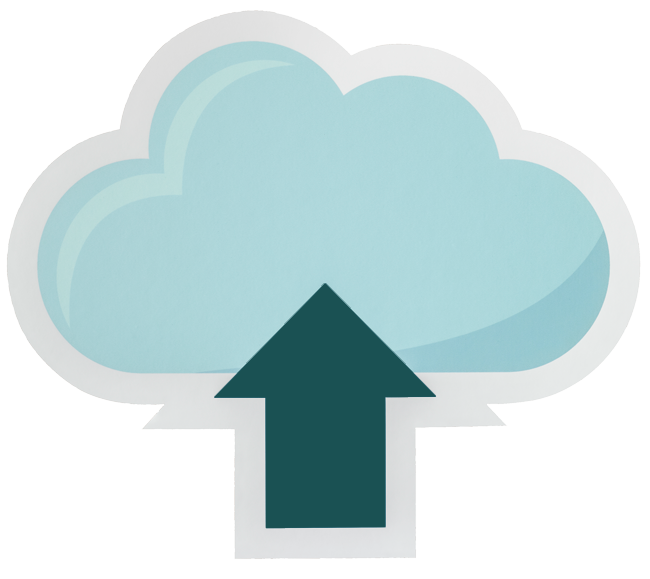 Ability to go directly to Tier 1 solution
Took advantage of Infovity's Jumpstart Package for Oracle Cloud ERP ensured the implementation was delivered on-time and on budget
Infovity inspired customer confidence leading to Phase 2 projects
Get It Right The First Time With Infovity
With Infovity, your customers will have access to a variety of industry-specific, pre-built models and dashboards built on Oracle Cloud applications. Our customers benefit from our employee's immense expertise and that rare combination of quality and value that businesses need now more than ever.