Oracle recently announced a new enterprise experience platform to help HR teams deliver personalized experiences for employees called Journeys as part of their Fusion Cloud Human Capital Management (HCM) suite.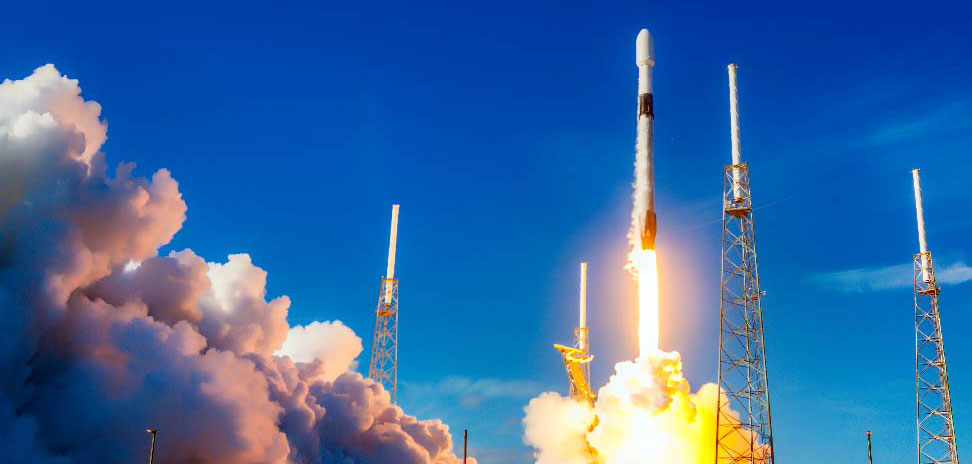 Photo by Bill Jelen
Journeys is designed to present a single point of self-service steps that improve employee experience and career development, displaying tasks in a clean to-do list format. The solution comes with a pre-seeded library of journeys that can be assigned to an employee or triggered by an event, like:
Return to the Workplace
Onboarding
Parental Leave
Contract Management
New Projects
Vendor On-boarding
Relocation and more…
Management can augment these tasks to enhance the employee experience across the organization.
"Journeys is a solution that can help simplify multi-step tasks for virtually any process from within the organization." Chris Leone, SVP of development Oracle Cloud HCM
Journeys not only span Human Capital Management pages but the breadth of the Oracle Fusion suite, including ERP, SCM, Projects, and 3rd party external applications using the Journeys Booster.
By presenting a structured list of relevant tasks, employees can accomplish their responsibilities and keep the organization in the loop without much effort or communication required from either party. Automation is the key to efficiency. This solution enables HR Managers to create efficiency without coding, enabling compliance, success, and safe conditions for their organization's individuals in response to the disruption brought on by the COVID-19 pandemic.
To see how Journeys works in concert with other features of the Employee Care Package like Workforce Health and Safety or Digital Assistant, schedule a demo and envision how this solution aligns with the way you do business now and in the future.