Forescout: Propelling the organization into a future of innovation, efficiency, and customer-centricity.
Go-Live:
August 2023: Order Management and Subscription Management
January 2023: ERP, SCM, EPM
March 2022: HCM
Forescout Technologies, Inc. actively defends the Enterprise of Things by identifying, segmenting, and enforcing compliance with every connected thing. Fortune 1000 companies trust Forescout as it provides the most widely deployed, enterprise-class platform at scale across managed and unmanaged devices. Forescout is a global leader with locations around the world.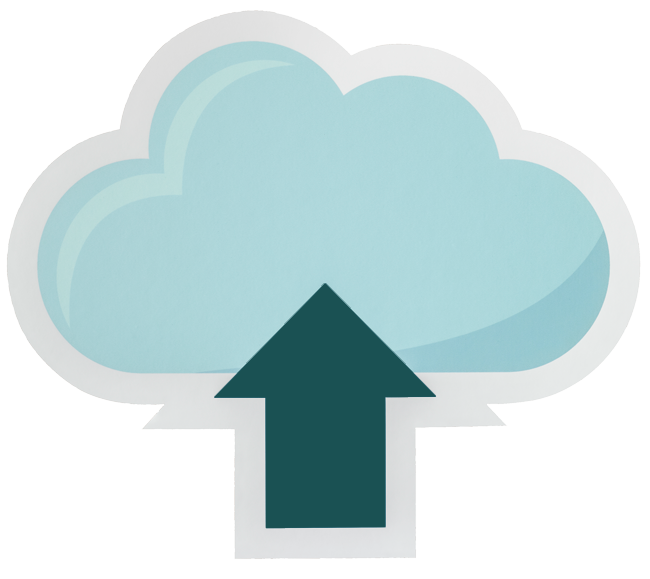 Oracle Cloud has proven to be the catalyst for the transformation from the traditional perpetual license model to the dynamic subscription-based As-a-Service model, enabling Forescout to navigate complexity, simplify operations, and realize its vision of becoming a true leader in the software industry.
Oracle Cloud and Infovity's global project experience ensured a successful implementation and integrated platform
Satisfied all global accounting requirements, including worldwide auditing and shortening month-end close
The new platform provides visibility into intercompany activities
Modern architecture attracts top IT Talent
Single benefits and payroll system
Enabled country-specific localization requirements to track and manage workforce
Totally integrated quote to cash process
Get It Right The First Time With Infovity
With Infovity, your customers will have access to a variety of industry-specific, pre-built models and dashboards built on Oracle Cloud applications. Our customers benefit from our employee's immense expertise and that rare combination of quality and value that businesses need now more than ever.