Farmers and Merchant Bank of Long Beach
Infovity helps Farmers and Merchant Bank take toss the spreadsheets in favor of automated processes
Background:
Founded in 1907, Farmers and Merchant Bank of Long Beach is a full-service commercial bank offering a broad range of banking products and services to businesses via 24 branches in Southern California.
Situation:
Farmers and Merchant Bank was using spreadsheets, various files and formulas. It lacked the ability to produce an audit trail and had difficulty identifying errors. The bank's legacy system was also not scalable enough to model various loan scenarios nor flexible enough to model securities, CDs, deposits, and loans at the instrument level.
Solution:
Within a five-month timeframe, Infovity implemented Oracle Cloud EPM and layered Oracle PBCS cloud solutions on top of existing systems. This solution allowed the bank to project balances and interest income 36 months forward and increase overall productivity and efficiencies.
Results:
With the Infovity and Oracle Cloud EPM solution, Farmers and Merchant Bank of Long Beach achieved:
Significant time savings updating formulas and data (75% +) and reduce input and calculation errors
Improved accuracy in estimating interest income for loans and enabled loan statistics reports (i.e. scheduled payments, maturities)
Reduced the budgeting cycle by 50%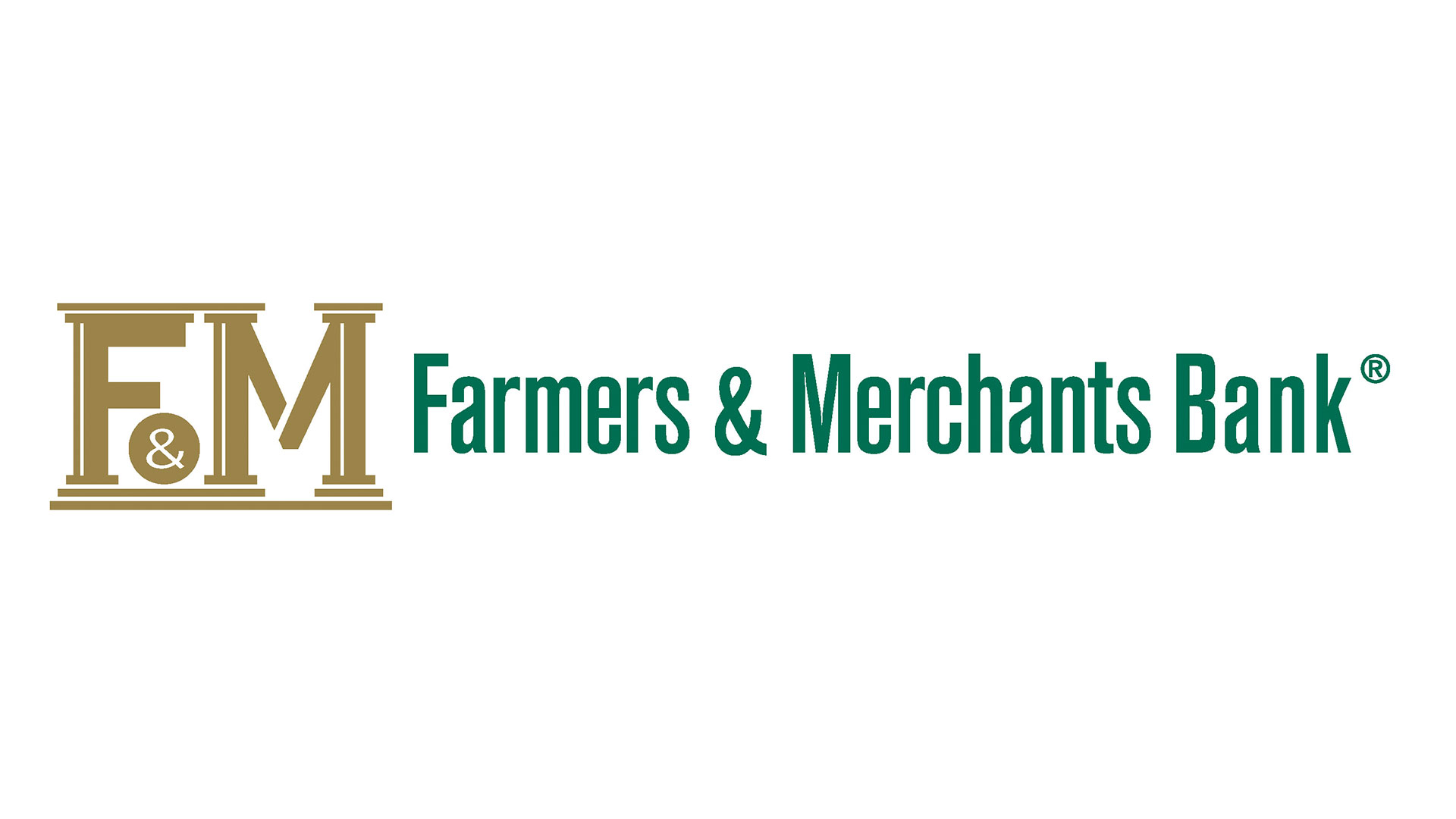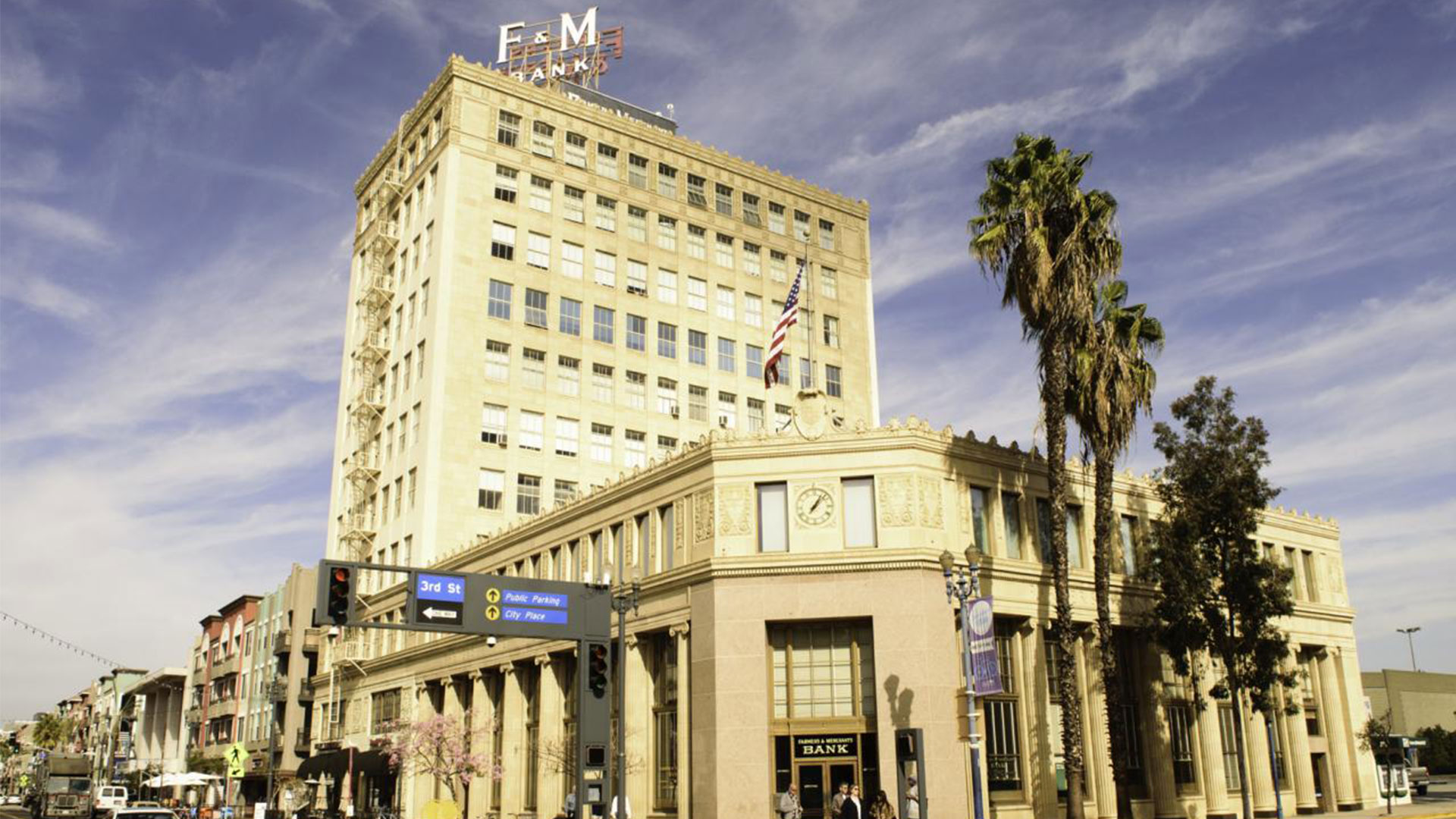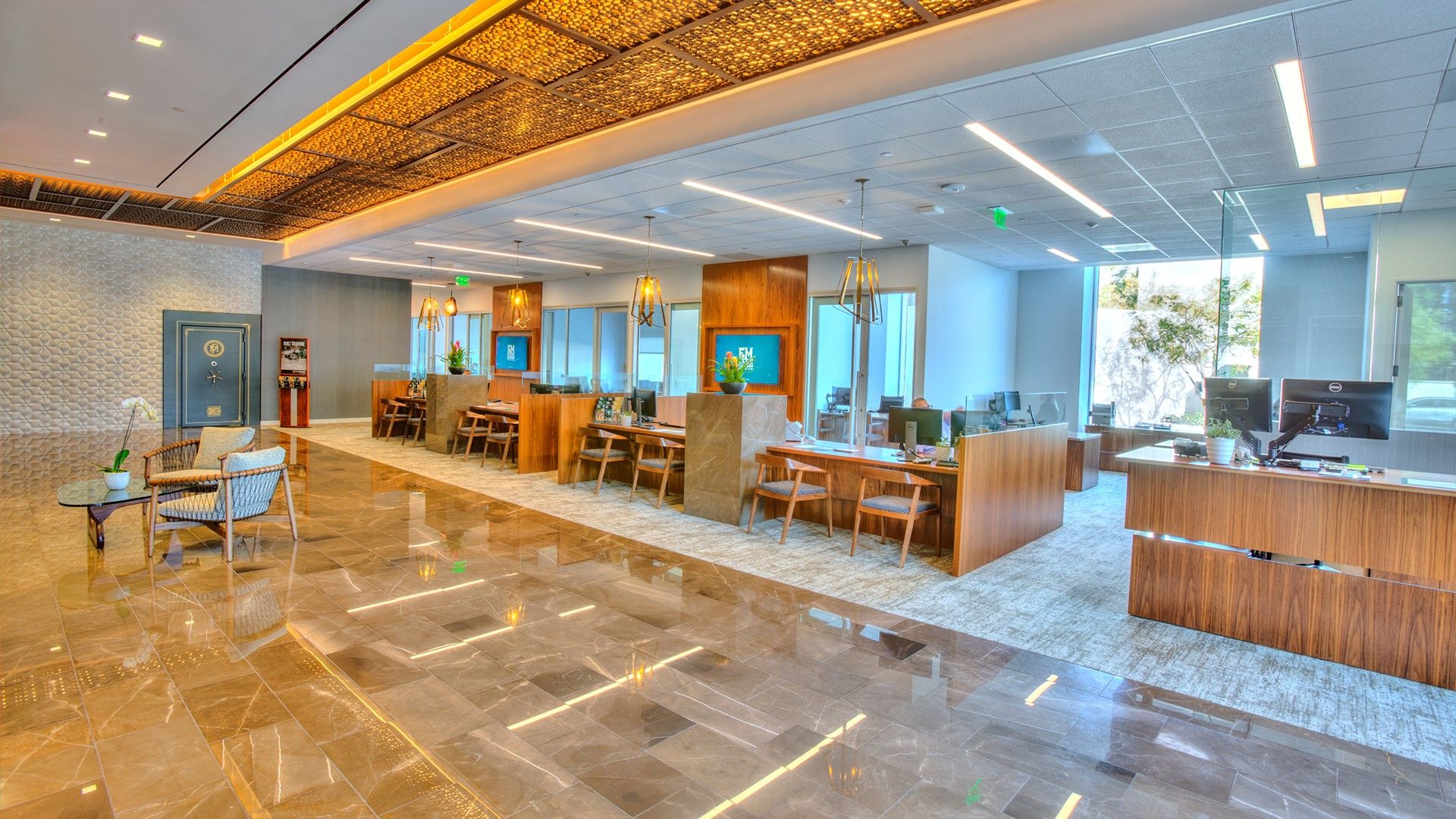 "After the Infovity Oracle Planning and Budgeting Cloud implementation, updating formulas and data was 95% faster, input and calculator errors were significantly reduced, and our budgeting cycle went from 4 to 2 weeks."