The world's largest Christian television network, Trinity Broadcast Network, standardizes Financials and Subscription Billing on One Platform
Go-Live Date: March 2022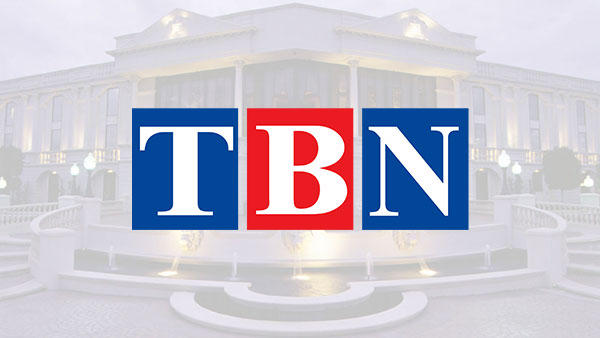 The Trinity Broadcasting Network is an international Christian-based broadcast television network and the world's largest religious television network. TBN has offices on the west coast and Texas and studios throughout the US. Launched in 1973, TBN has grown into a family of over thirty twenty-four-hour global networks reaching every inhabited continent with entertaining, inspirational, and life-changing programming for every family member and demographic.
TBN owns and operates six broadcast networks, each reaching particular demographics; in addition to the main TBN network, TBN owns other channels and religious networks outside of the US.
TBN had to evolve their business model and adapt to market changes to stay competitive in the media industry. Along with adding new types of content and programming, they also needed to reach new audiences across a broader demographic.
Incorporating a new business model would also entail improving their processes and back-office operations. Their Financials would need to support recurring billing and subscription management. TBN realized they needed a technology platform that would allow them to quickly respond to new and evolving business requirements without long deployment timelines – and so, they transitioned from JD Edwards to Oracle Cloud.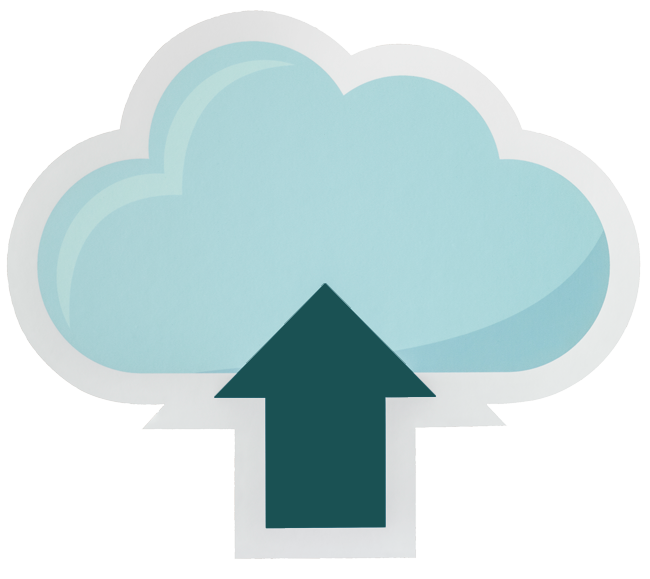 Process mapping and Enterprise Solution Design to support TBN's new business model and growth objectives
Process guidance and design around donor management and collections with subscription billing functionality
Scalable design of Financials Cloud, enabling addition of new lines of business such as publishing, movie production, direct marketing, and joint ventures
Improve application usability to enable easier onboarding of new and temporary staff
Infovity is the leading partner for Revenue & Subscription Management Cloud. Learn how Infovity aligns the entire business and improves the customer experience with Oracle Cloud ERP and CX.
See how TBN stretched contribution dollars by entrusting Infovity to support its subscription management needs.