Capture Your Share of the Asset Rental and Operating Lease Market [LRN4548]: Using Subscription Management to Manage Operating Lease for Equipments and Assets
Speaker: Taheri Saifee, Practice Director
Asset Rental / Operating Lease Market
Asset rentals businesses are dependent upon managing the assets thru the entire lifecycle. Corporations need to know where the assets are, utilization, maintenance, value, and profitability. They are of different types, and either procured or built as needed. Once acquired, they are assigned to rentals that are negotiated with customers. Provisions to capture a deposit, billing in advance or arrears, installation charges, can be included. Optimization relies on the analytics across the assets, rentals, maintenance to ensure maximum utilization of assets. Learn how the rentals business is optimized by enabling businesses to derive the maximum benefit using a set of integrated applications for procure/build to retire, and quote to cash.
Reach out to us to learn more about this webinar.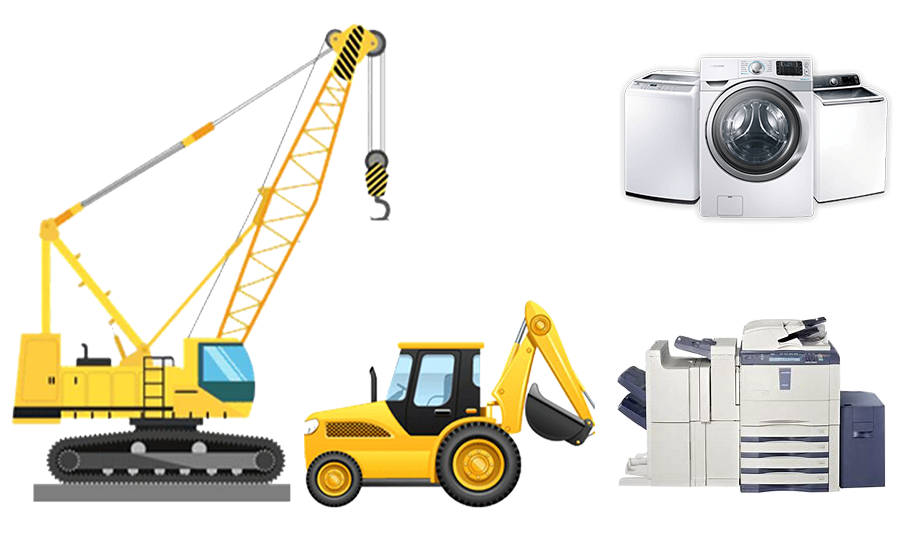 Taheri has experience in the digital transformation of organizations – moving from standard selling to the "as-a-Service" business model. He has effectively worked with the executives and leadership teams to achieve the organization's objectives, like moving into the Subscription economy from Sales to Revenue, Quote to Cash with Subscription billing, and Revenue Management ASC606.
He aims to bring simple, value-added transformations into the organizations to reduce operating costs and bring revenue growth.