Infovity Takes Innovative eCommerce Customer Live on Oracle Cloud HCM
Go-Live Announcement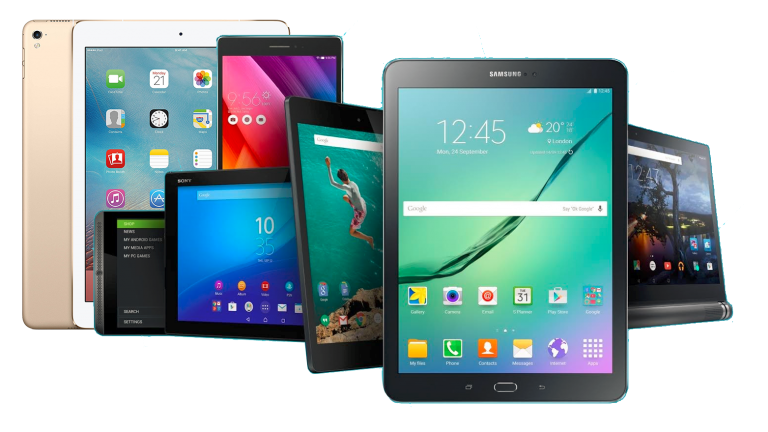 U.S-based eCommerce and Professional Services customer revolutionizes the way consumers try and buy technology.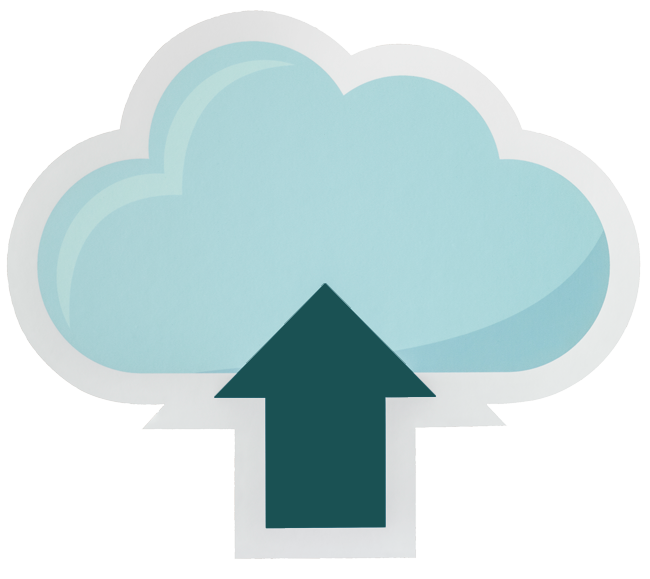 Deployment and Go-Live achieved in the COVID, socially distant business environment without a single hour of downtime
Infovity's Oracle Cloud HCM consultants and pre-built packages fast-tracked implementation and integrations
Comprehensive demonstrations led by Infovity confirmed the benefits of Oracle over Workday
Proven ability to manage all 15 integrations with a combination of custom integrations and integration-as-a-service
Substantial compensation, onboarding, and reporting functionalities
With Infovity, your business will have access to a variety of industry-specific, pre-built models and dashboards built on Oracle Cloud. Our customers benefit from our employee's immense expertise and that rare combination of quality and value that businesses need now more than ever.